Kerri Greens is a locals surf break between Cape Shanck and Flinders, and is also a winery in the Mornington Peninsula producing some exceptional wines from classic varieties.
Winemakers Lucas Blanck (of Alsatian producer Paul Blanck fame) and Tom McCarthy (of Quealy fame) produced their first commercial vintage in 2015 and haven't looked back.
Fruit comes from their sustainable vineyards (not certified) in Red Hill and Balnarring. These principles are observed both in the vineyard and winery, where the focus on fruit purity and site expression is evident in the glass.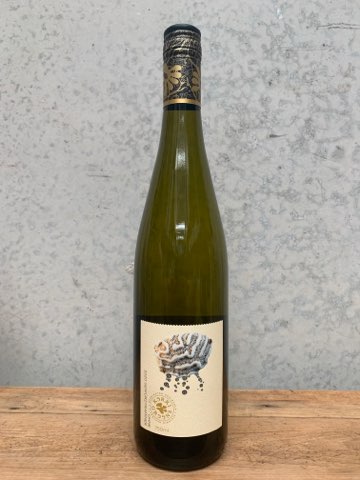 Ohne Gewürztraminer 2020
90 Points

Alsatian technique is evidenced by the 6 months spent in old oak. This dry style is beautifully perfumed with rose petal and talcum powder aromas. The palate is leaner with apricot botrytis hints and a waxy texture. Super fresh and textual with a freshness seen thanks to its cooler site.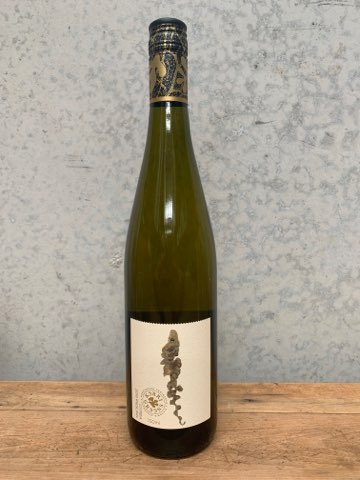 Citrea Riesling 2019
95 Points

A nod to Germany and Alsace seen by the 18 months spent in old oak on full solids. It's a dry Riesling with a savoury muted nose that is all about texture with mid weight, slippery mouthfeel and nutty notes which hint at complexity to come. The finish is pithy coupled with the expected razor-sharp acidity.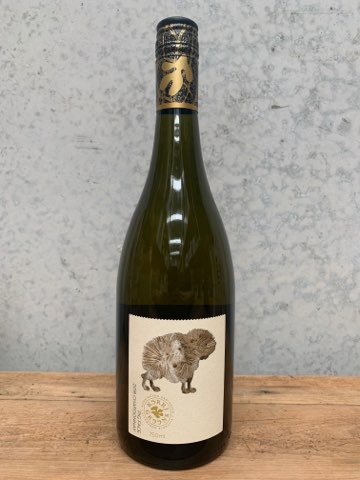 Pig Face Chardonnay 2018
92 Points

This is a wine to appease the oak lovers. Rich butterscotch and spiced vanilla on the nose and palate due to the use of new 1, 2 & 3 year-old barriques and spontaneous malo. As an oak lover, this really hits the spot, delivering spiced oak through the palate, a savoury solids profile which is balanced with tight grapefruit acidity that harnesses the big flavours into a pithy textural package.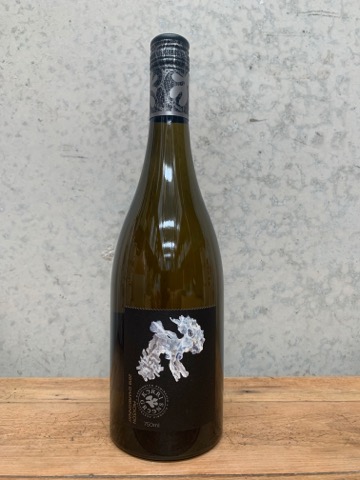 2019 Hickson Chardonnay
97 Points

This vineyard was planted in 1982 and is one of the oldest remaining vineyards on the Peninsula. Interestingly, this vineyard was destined for demolition in 2013 but the boys took it over to save the old vines and nurture it back to health. Its first commercial vintage was 2015, and what a beauty! This is a classic restrained Chardonnay with minerality and a subtle oak profile (this time in puncheons new, 1, 2 and 3 year old). Purity of citrus and crunchy apple dominate with acidity that hums on the palate and a juicy moreish texture to finish.


Pinots de Mornington 2020
90 Points

An aromatic blend of pinot gris, pinot noir and pinot meunier with a pretty onion skin colour. It is made by what is known as a rolling ferment, where as the varieties ripen they are thrown into the vat to co-ferment with the other varieties, picked on average 2 days apart. The result is a super pretty wine with perfumed talc and spice notes from the gris that gives way to characters of raspberries and strawberries with a pithy phenolic grip and the juiciest acid finish. Made in a Vin Gris style.


Foothills Pinot Noir 2019
85 Points

A similar oak regime to the chardonnays with new, 1, 2, and 3 year old barriques. A fresh light pinot noir style with dried cranberry and Campari notes plus a dash of fresh herbs with a chalky tannic structure supported by a fresh acid line – for those that appreciate a lighter Pinot style.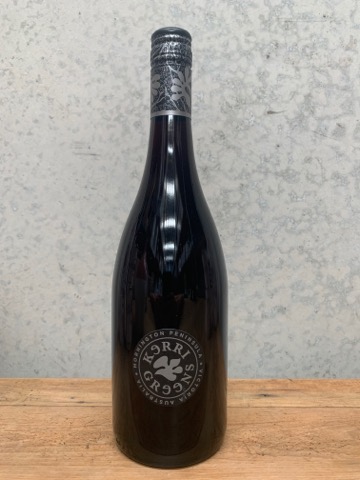 Duke Pinot Noir 2018
95 Points

A single release from the Murra vineyard that spends 1 year in Francois Frere puncheons and has a high percentage of whole bunch fermentation. Another pale offer but beautifully savoury style, brambly notes, blackberry and red cherry whilst the stemmy notes add complexity. The mid weight is countered with vibrant acid, old oak and brown spice with a long, fine and elegant finish.

2019 Clementine Vendanges Tardive (VT)
88 Points

Gewürztraminer (70%) and pinot gris (30%) fruit is harvested late in May and June. Intensely aromatic and perfumed with aromas of honeysuckle, rose petal and lemon curd, it is sweet and viscous with silky acid plus touches of apricot kernel confirming some botrytised fruit – long and moreish.