There will be Penfolds fans turning in their grave. Australia's most recognisable wine brand has gone offshore. Yes they have done it before, with Penfolds Champagne. But this is another direction entirely. Penfolds winemakers in California making Californian wines under the Penfolds name, although a couple of the new releases are Californian/ Australian blends. They are part of a new breed of 'International Wines' although not the first. Two Hands had a shot at the Californian Australian blend back in 2002 but it is still rare on the international wine scene.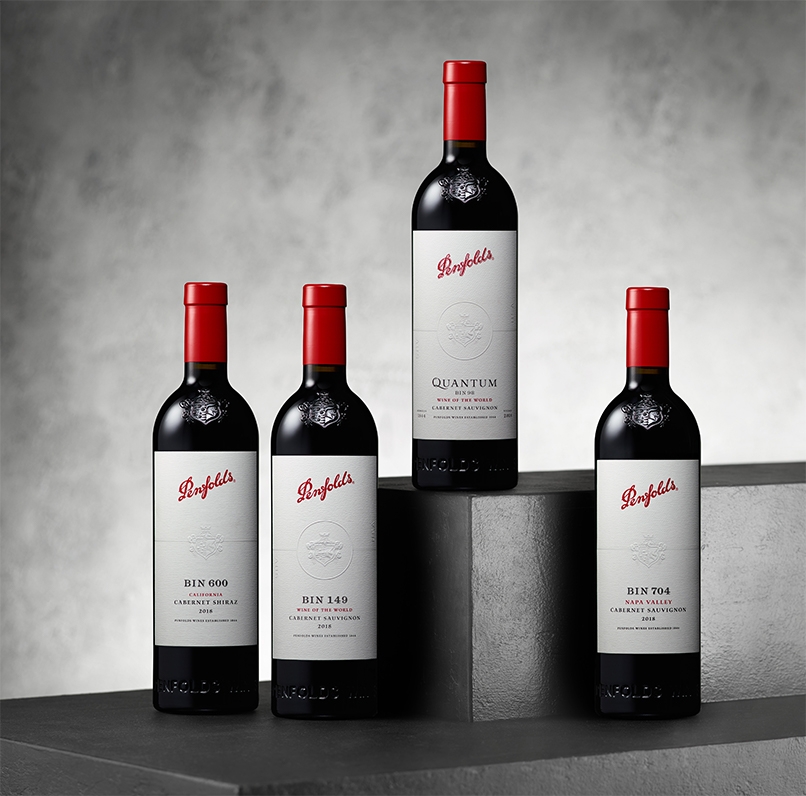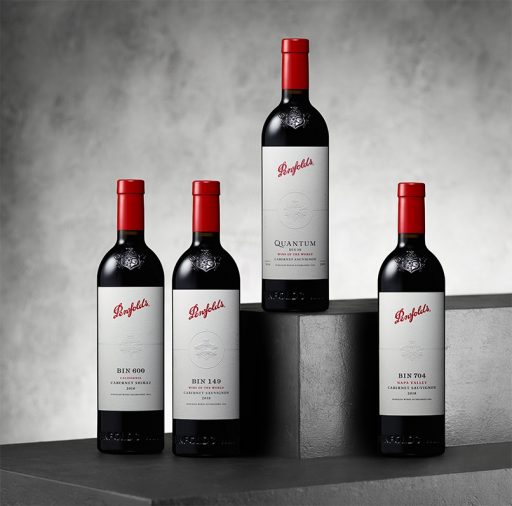 While purists might cry out, innovation in the wine trade is a good thing. The wine industry is often stuck in the mud with tradition and, while the past should be treasured, there is nothing to stop the future and innovations giving us even greater wines to enjoy, which brings us to the wines themselves.
Treasury Wine Estates, the owner of Penfolds, has significant land holdings in California so the combination is in many ways a natural fit. It is though a bit of a Penfolds invasion with the winemaking completely Australian in style, and overseen by Chief Winemaker Peter Gago, Senior Winemaker Steph Dutton and Winemaker Andrew Baldwin. Peter Gago views the traditional Californian winemaking as being more French than Australian, so these wines all very much showcase a new side to the Napa.




The two wholly Napa wines are the 2018 Bin 704, a straight Napa Valley Cabernet Sauvignon, and the 2018 Bin 600 Cabernet Shiraz, blended from the Napa Valley, Sonoma and Paso Robles. The blend is clearly a nod towards the Bin 389 with 16 months aging in American Oak and the shiraz vine stock reared from cuttings off the old Penfolds Kalimna and Magill Estate vineyards.
However where the excitement really rises in the Penfolds California Collection is the new International blends made predominantly from California, with less than 15% Australian fruit. The Penfolds Bin 149 Cabernet Sauvignon 2018 is a revelation, made from Napa Valley, Barossa Valley and Coonawarra fruit. It is a beautifully seamless and classic cabernet sauvignon that aromatically shows a ripe Napa profile of liquorice, blackberry and cedar aromas with prominent but balanced oak . It is immensely concentrated, masculine and tannic although the structure is hidden behind waves of fleshy fruit. There is also a nice touch of Coonawarra mint that gives vitality before a long and impressive finish. This will sit as a nice pigeon pair with Penfolds Bin 707. Drink for 20 years plus. 97 Points – $220
The Penfolds Quantum Bin 98 Cabernet Sauvignon 2018 is a very different beast made up of Napa Valley Cabernet Sauvignon combined with Shiraz from the Barossa and Clare Valleys plus McLaren Vale – clearly a novel take on the classic Australian red blend. It's a monster and has a distinct young First Growth feel about it thanks to a firm core of fruit, decadent tannins and lavish oak. It is not for the faint hearted and sets an impressive benchmark for its first vintage although it is hard to see past the oak and tannins at this early stage of its life.
Deeply coloured, there are layers of blackcurrant, blackberry, chocolate, clove and gravelly fruit kept tight by 100% new American and French oak. The palate is then dense and dry; chewy but balanced tannins are matched by ripe, immaculate and focused fruit. The balance is there and this wine will live for decades but it will be at least ten years before it all begins to unravel. Drink 2032 – 2060. 98 Points – $950.