The shutdown of restaurants, bars and clubs in Australia has brought about a lot of daily change. For hospitality workers, who are at the apex of entertaining and dining, it's been excruciating. Since we could not invite guests into our venues a lot of us have spent the last fortnight inviting others into our homes.
The hospitality industry is a true labour of love, taking care of others runs through our veins. So, the next time you get an invite from a chef, waiter or sommelier; run don't walk and clear the next day for a lie in.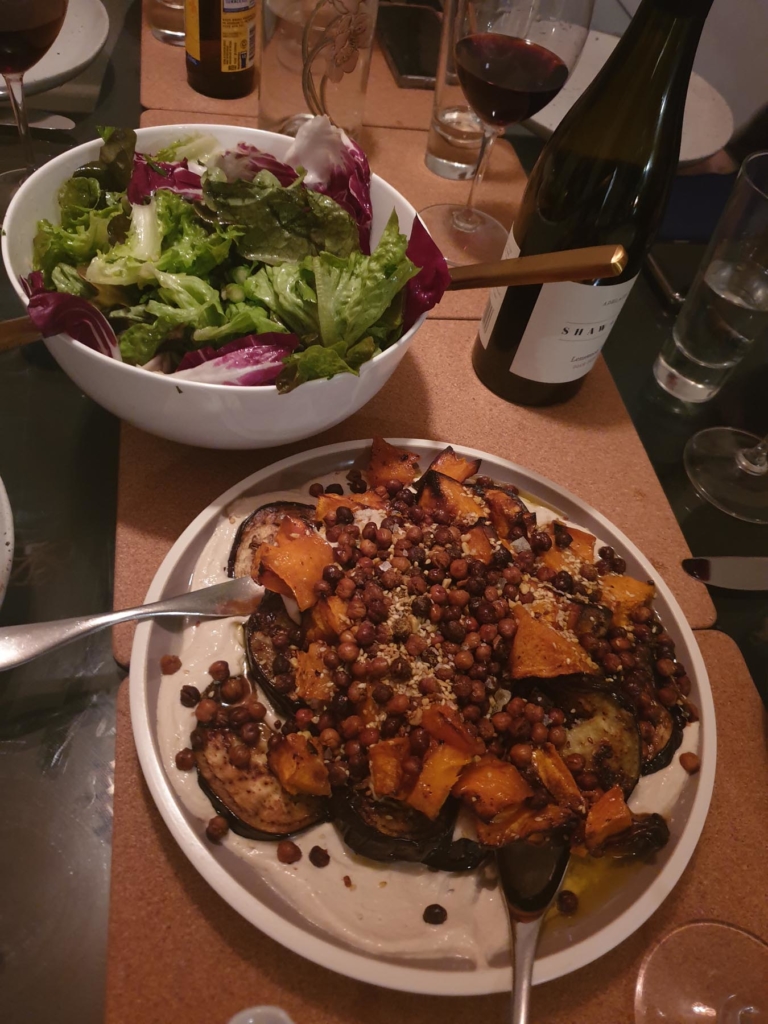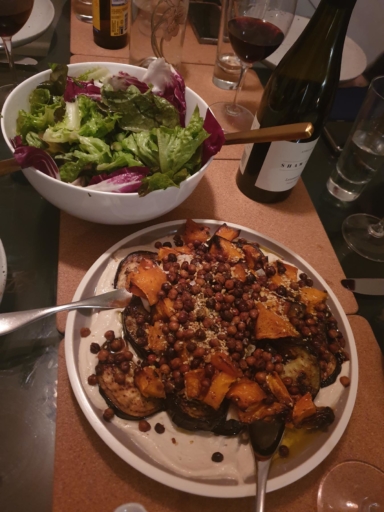 Polishing glasses to restaurant standard is not something I've done for quite some time. As I do the final checks on the napkin folds my partner turns to me and says, "I haven't seen you this happy for a long time". Whilst that shouldn't really surprise in the midst of COVID19 it does catch me off guard.
But then I think why shouldn't I be? I am finally having my friends over for a meal. As I consider the weight of that sentence I also examine the facts; it's true we have been prepping all day, we have spent more money on groceries than I do in a month and yes embarrassingly I've changed my outfit twice. I look at my checklist. Yes, the Champagnes are perfectly chilled, a selection of various craft beers sit under ice, plus entrée and main mise en plas is complete.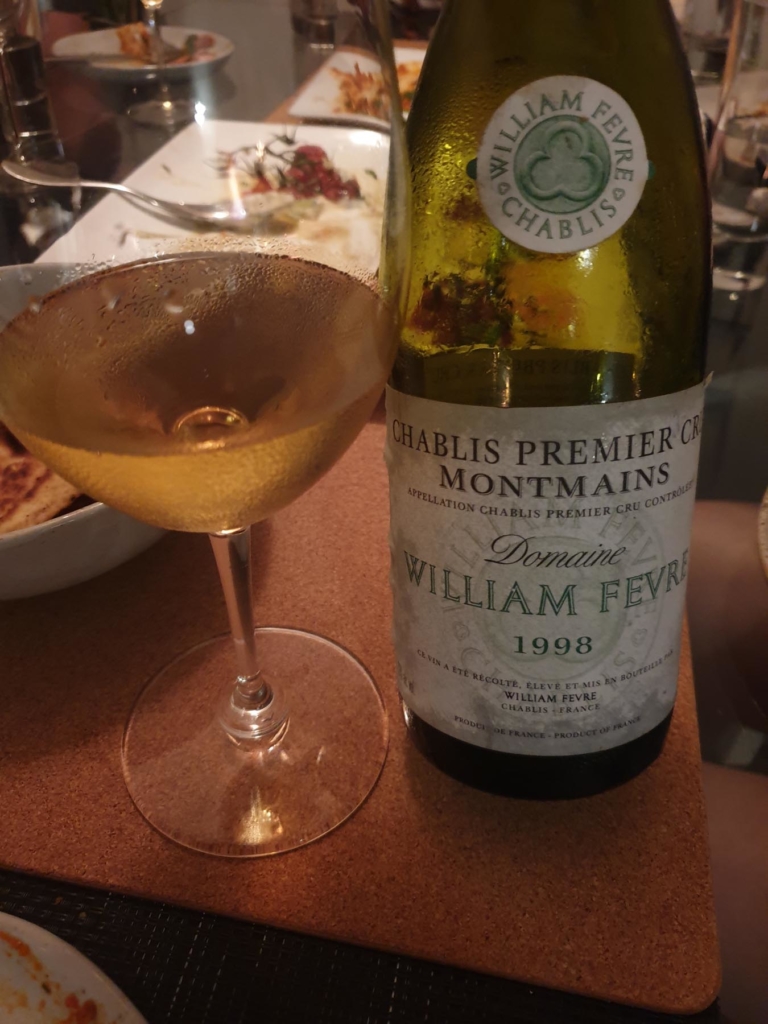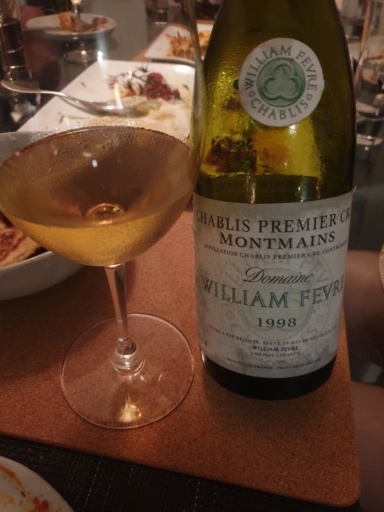 OK 15 minutes to guest arrival and I remind my partner of guest's allergies, likes and dislikes. Entertaining at home, for some, can be stressful but for the hospitality worker that are currently out of work, having people over for a meal is where we thrive.
Deciding on a menu will take into account seasonal availability, guests preferences and cuisine style. It's not unusual to make 5 separate trips to get specific ingredients, at the right time and from the preferred providores. There is pure joy in selecting the wines and what order to serve them in. For a Sommelier entertaining other Sommeliers, this is serious business.
Music and lighting is tested out, fresh hand towels in the bathroom, post dinner cheeses absolutely must cover all bases; fresh, semi-soft, aged, washed rind and blue because I know for a fact they will be demolished.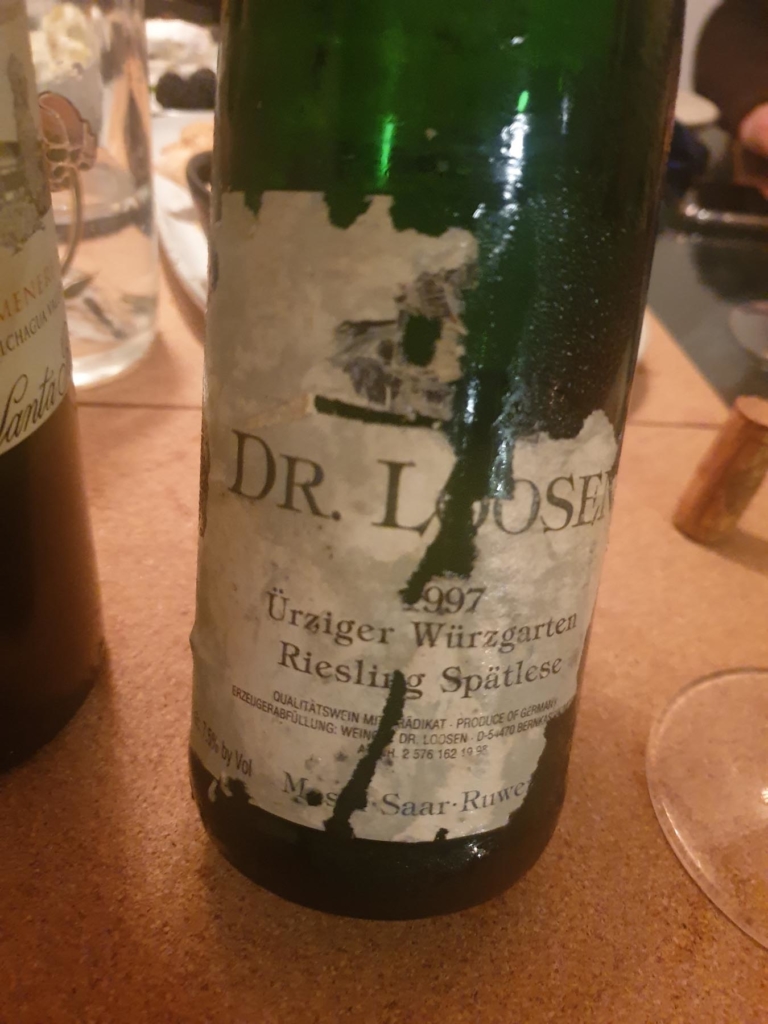 Hospitality guests arrive on time or with a considerate phone call regarding ETA. They always arrive with a bottle or offering of sorts. During the evening no one is left without a drink in hand because it's second nature to check on your mates. Conversation flows effortlessly because we are experts at it; no one is left out because we are all about inclusiveness. There is never a moment when someone isn't offering their assistance from helping to set tables, getting extra chairs, to passing around canapés and even washing up.
Yes, there is always something that goes awry but with guests that pull rabbits out of their hat on a daily basis you couldn't be in better company. With the lamb catching on fire over open coals, one guest is expertly re-trussing the lamb, another fanning the smoke and the last making jokes so that it almost seems like it was planned for a laugh.
We flourish with the passing plates back and forth, clinking of glasses, retelling stories and being entertained by new ones. There's discussion of the wine and the produce on the plate; who grew it, made it, produced it and how. All of a sudden, it's 1am because there is nothing like Hospos for dining endurance.
Mid-morning next day I look at the empty bottles and marvel that there were no fallen soldiers, despite the bottle age of some of those beauties. My stomach muscles are aching from the laughter over retold service stories and the phone is buzzing with texts of appreciation and plans for who is to host next. The very act of looking after someone else's needs before your own. This is, in my opinion the host with the most. You can take us away from the hospitality industry, but you cannot take true hospitality out of us!
Shanteh Wong is Head Sommelier at Sydney's award-winning Quay restaurant.