Champagne is the elixir that launches ships and elevates every celebration. There aren't many ships being launched at the moment though, and there hasn't been a lot to celebrate in 2020. Globally the Champagne industry is in trouble. However, Aussies are doing their bit to help, local Champagne sales are surging.
It's not just Champagne. Bubbly, fizz, sparkling, call it what you will, we're drinking it. Fresh, vibrant, zesty, fizz wine fits our lifestyle as summer coincides with the festive period. It's a style that is all about fun and there's a sparkling wine to suit everyone.
Moscato is the ultimate brunch wine; nature's Mimosa. It's sweet, smells like a bouquet of roses, is spritzy rather than fizzy and low in alcohol (about 6% alcohol). The sweetness comes from natural grape sugar, so it's practically healthy. Pair it with fluffy buttermilk pancakes piled high with fresh summer berries. Or if you aren't a wine-for-breakfast type then, it is a delightful pairing with the most summery of desserts, pavlova.
Pet Nat, short for pétillant naturel ('naturally sparkling'), was made famous by hipster wine bars, but it's hanging around because it's such a delicious and quirky wine. If you haven't come across one yet, it can be hard to imagine – it's a little cloudy because it's bottled with yeast, there's a hint of sweetness and the flavours are often likened to French cider. While we're on the brunch train, there's no better match for Boxing Day leftover ham and eggs. And if you haven't sipped Pet Nat while smashing through bowls of dumplings then you simply must give it a go. The natural cidery-funk is a perfect buddy to umami-rich, soy sauce drenched, pillows of flavour.

Our Pick – Failing at Life 'Partly Cloudy' Pet Nat 2019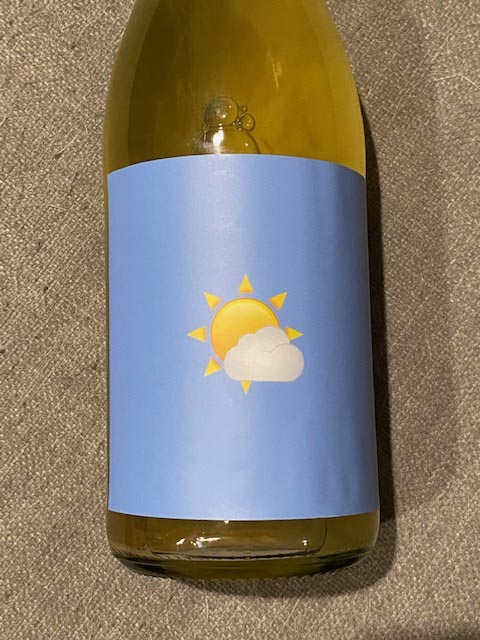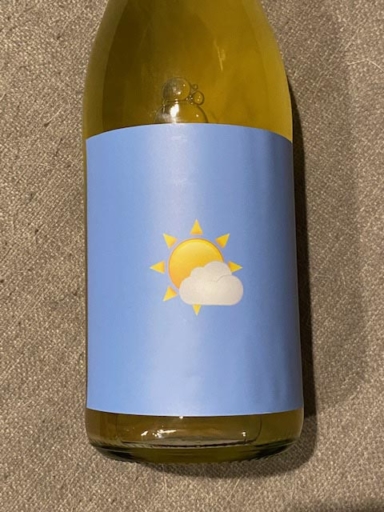 Melbourne Sommelier Warren Wu has turned his hand to winemaking and crafted a cracking Mornington Peninsula Friulano Pet Nat. Get our full review here.

Prosecco barely needs an introduction. It's bright, fruity and so well priced. While Prosecco originates in Italy, Australia has its own flourishing Prosecco country in the breathtakingly beautiful King Valley in Northern Victoria. Such an easy wine to sip as an aperitif, it also shines with summer salads, or for a decadent twist try burrata with fresh peaches and aromatic olive oil.

Our Pick – Collezione Oro Valdobbiadene Prosecco Superiore 2019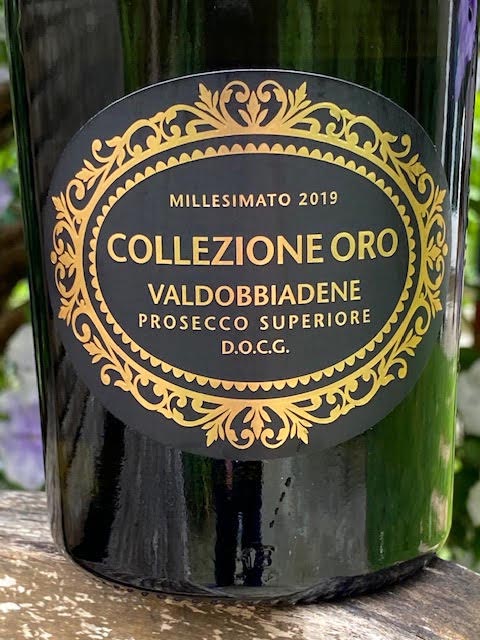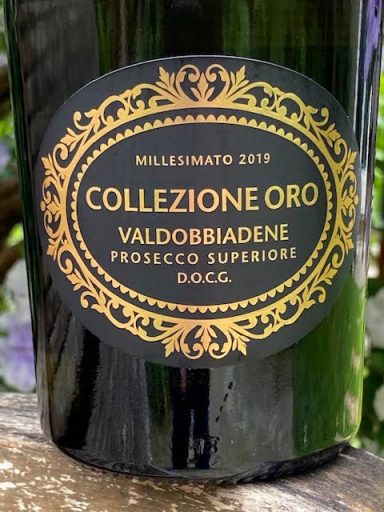 A bargain Italian Prosecco that is exclusive to ALDI. Get our full review here.

Sparkling Shiraz is as Aussie as it comes. Sales of this rich, spicy, slightly-sweet bubbly spike at Christmas time, and the real tragedy is that it can be hard to track down the rest of the year (so stock up). This is a truly summery red. It's traditional Christmas day pairing is with roast pork doused in lashings of gravy. But don't stop there – it is stunning with darker poultry like duck and turkey; or seek out a sweeter style for an offbeat match to plum pudding.

Our Pick – Blue Pyrenees Sparkling Shiraz NV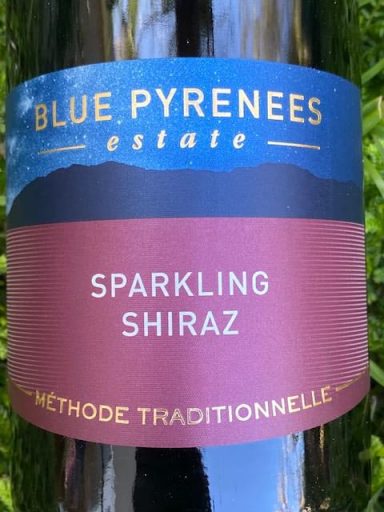 Central Victoria is home to many of our very best sparkling shiraz and this wine is worth tracking down. Get our full review here.

Champagne comes from a small region about two hours east of Paris. The climate is very cool, which results in wines that are crisp and refreshing, with high acidity. The wines are blends of chardonnay, pinot noir and pinot meunier (a cousin of pinot noir) and are made according to strict winemaking practises, accounting for the high prices. The Champagne region invented the 'traditional method' which involves wine being fermented twice, the second time in the bottle; and long periods of ageing before release. The result is an elegant wine with fine bubbles and the aromas you might expect from your favourite bakery -brioche, biscuit and zesty lemon curd. Oysters are the traditional pairing, which means huge platters of fresh prawns are also on the cards. Don't overlook the humble fish and chips though – the crunchy acidity of the wine cuts through the richness of the food creating a gorgeous balance.

Our Pick – Maison Mumm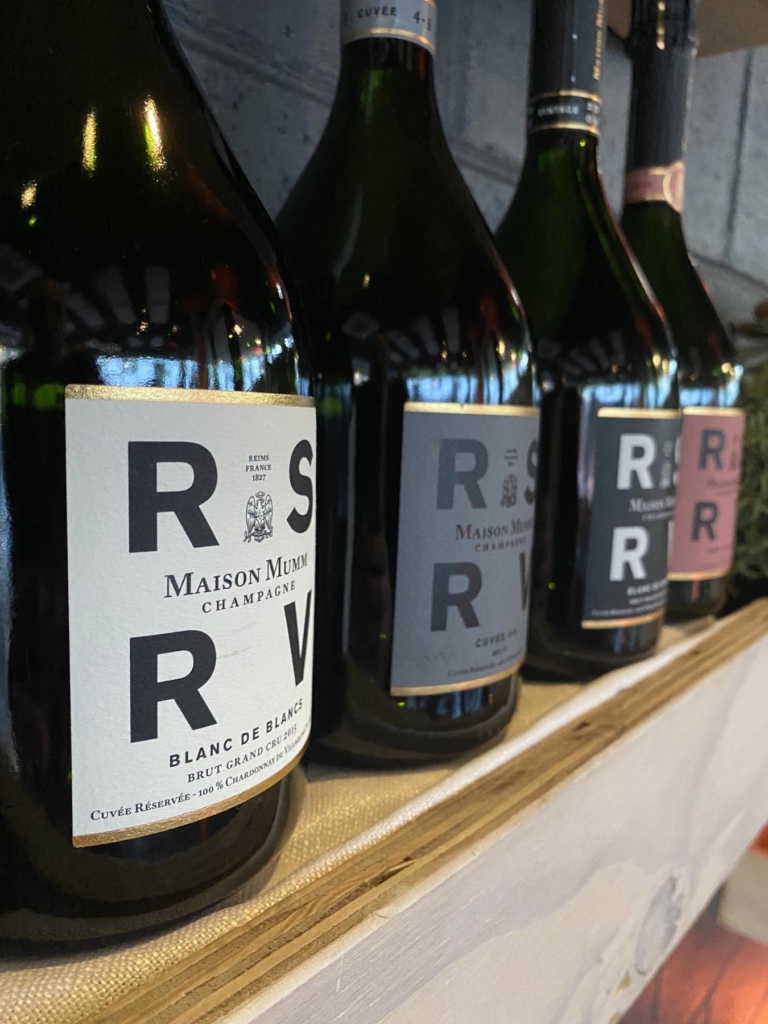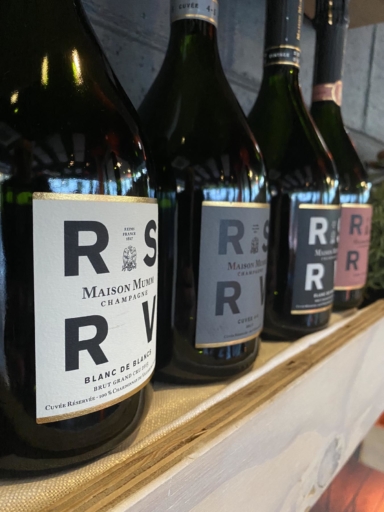 The Mumm of old was all about parties – Melbourne Cup, Formula 1 and confetti cannons. But over the last five years the direction has changed and the emphasis has headed back to the wines. Get our full review here.


Then there's Australian and New Zealand sparkling based on the same three varieties as Champagne. This is such a diverse group of wines that they deserve their own article. Just about every wine region produces sparkling wine, creating a huge range of styles to choose from. Riper, fruity styles are usually labelled as South Eastern Australia or South Australia and are more affordable. If you want Australia's version of Champagne then look to Tasmania, with its similarly cold climate. Or for in-between styles head to regions where pinot noir and chardonnay are championed such as the Yarra Valley, Adelaide Hills, Victoria's Pyrenees or Marlborough in New Zealand. A lot of winemakers use the traditional method for their premium wines – expect to pay above $30 for these styles. 
For something a bit different, try sparkling rosé. This is a really fun style to pair with all kinds of foods. It has a little bit more oomph than white sparkling so can easily handle a bring-a-plate barbeque encompassing everything from fancy hors d'oeuvres to the humble sausage or the ubiquitous (but moreish) crunchy noodle salad.


Our Pick – Clover Hill Tasmanian Cuvée Rosé NV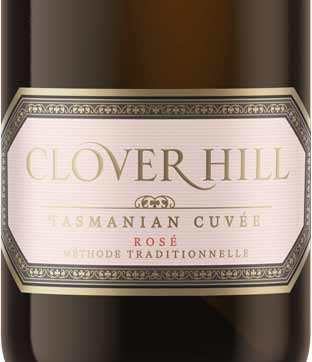 A serious and beautifully elegant Tassie fizz from one of the best on the island. Get our full review here.