I'm going to let you in on a little secret known only to the doctor who prescribes me valium and anyone who's ever sat within ten metres of me on an airplane – I'm scared of flying.
It's the turbulence that does it. Frequent exhortations from flight attendants have done little to mollify me.
'Nothing to worry about!' said one particularly jocular aviation enthusiast, his head bouncing perilously close to the ceiling as he served me a drink. 'We're still standing doing our jobs!'
No word of a lie, shortly after the plane was struck by lighting prompting a three-hour delay in Auckland whilst they checked the circuits.
But long haul I can deal with. It's the short flights that get me.
What then, could possibly persuade me to board a light aircraft – one of those miniscule birds where you can actually see the propeller and the loosely riveted steel struggling against the sky from your seat – and spend an hour bouncing across the Bass Strait with my hands shredding the inflight magazine?
Ah, of course. Sparkling wine.
Where's the best sparkling wine in Australia? Tassie.
In fact I think Australia as a whole makes pretty epic fizz. There's some great Pet Nat floating around, plenty of prosecco, and less traditional grapes have been given the sparkle treatment – think chenin blanc and riesling. There's also sparkling shiraz, but we'll get into that another time.
But for consistent quality and concentration of great producers, for wine after wine that compete with the best in the world, my answer is Tassie. My answer is always Tassie and, failing some cataclysmic geographical or climactic shift (not entirely out of the question), probably will be until the day I die (presumably in an airplane crash).
The cool dry climate and the undulating hills, conditions comparable with Champagne, are perfect for growing chardonnay, pinot noir and meunier. But please, please don't call it Champagne. It is, uniquely and proudly, Tasmanian sparkling.
It was just over a year ago that I took my last trip to Van Diemen's land, for a little event called Effervescence Tasmania which, in case the name didn't give it away, hosted a series of master classes and events based around the bubble.
The afterglow remains and today I'm drinking Clover Hill.
Founded in '86 with first releases in '91, Clover Hill is in the North-East of the island, close to the town of Lebrina, around 40 clicks north east of Launceston.
It's here winemaker Robert Heywood (also of Taltarni in Victoria's Pyrenees), gets his Methode Traditionnelle on with 66 hectares of pristine Piper's River fruit.
I could have picked any of dozens of great producers but it's nearly Christmas and these wines have a sense of opulence to me; celebratory and premium for sure, but balanced by something down-to-earth and honest – A tech-billionaire who still wears sweaters and sneakers. I also don't think I've enjoyed drinking a bottle of bubbles this year as much as I did their Non-Vintage Cuvée.

Clover Hill Tasmanian Cuvée NV $34
A first sniff shows ripe peach flesh and skin along with bright notes of apricot, white strawberry, almond skin, and crumbled biscuit. The acid is alive, so fresh it could be electrically charged.  The palate is at once tart, tangy, and textural with accumulating richness and flavors of deliciously sour lemon, granny smith apple flesh, red apple skin, honey and a warm creaminess.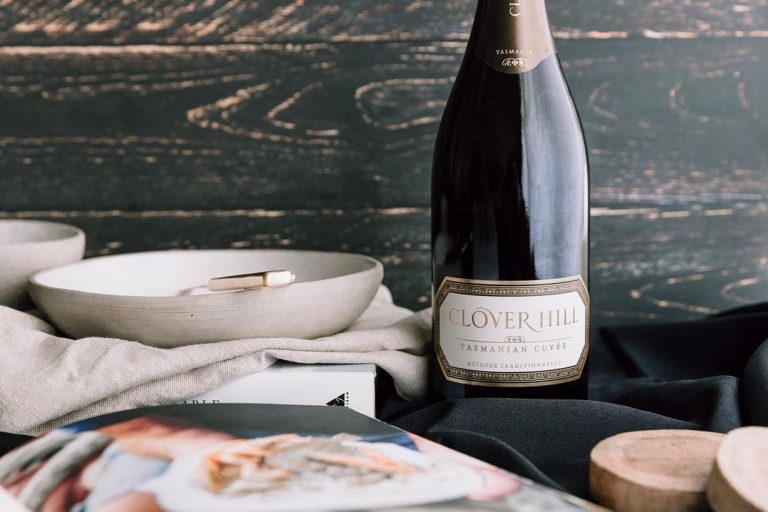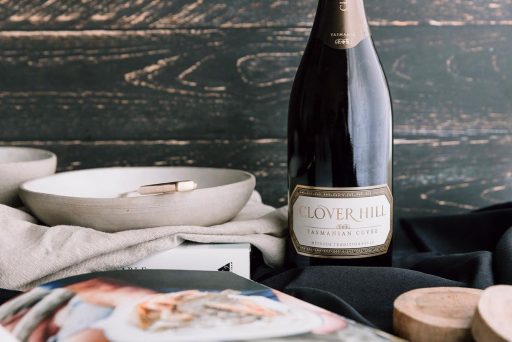 Clover Hill Tasmanian Cuvée Rosé NV $34
In Japan you can buy strawberry sandwiches, buttered with whipped cream in white bread, at convenience stores. It's this snack I'm reminded of on a first sniff. There's also a waft of cherry danish, pressed pink flowers, nectarine and apricot.  The fruit is generous and concentrated and the bead is fine and persistent, rolling down the palate with aplomb.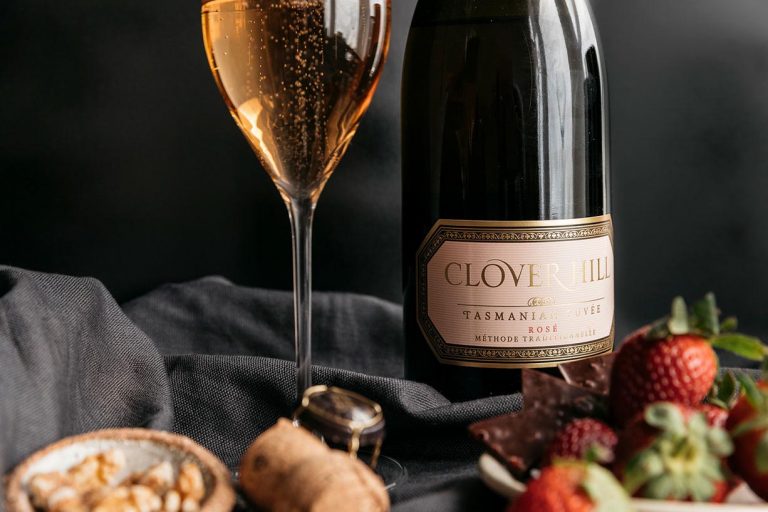 Clover Hill Vintage Riché 2015 $45
Gorgeously golden with ageing, the Vintage Riché with its 17.9 grams per litre of residual sugar (compared to the Brut's 10), lives up to its name. I found vanilla custard, dried paw-paw, mango, peach yoghurt and banana on the nose. But Heywood keeps the coin spinning and the wine in balance with that cool climate acidity – it's focused and fresh and touches down the palate nicely with the bead.  No bumpy landings here.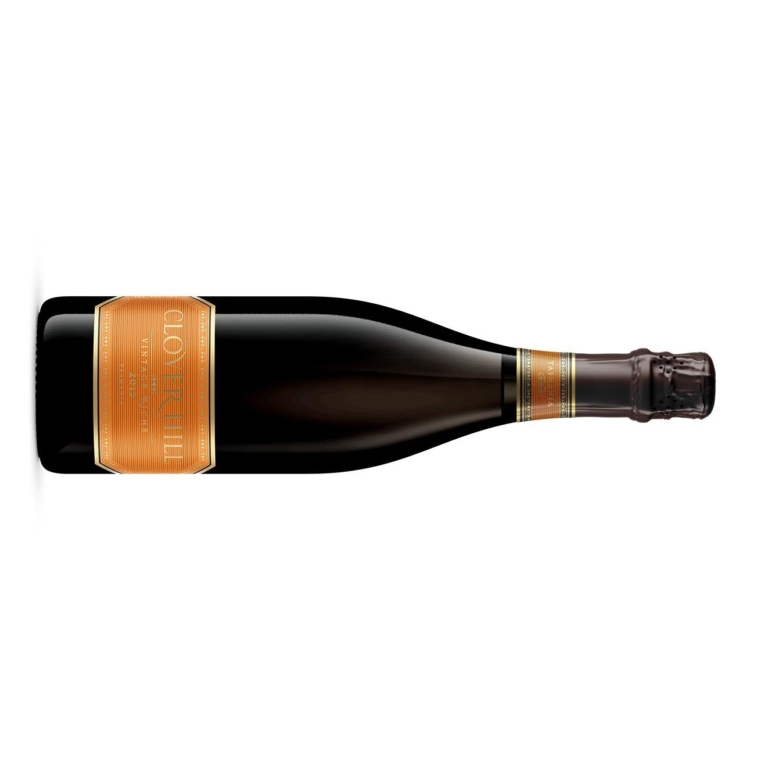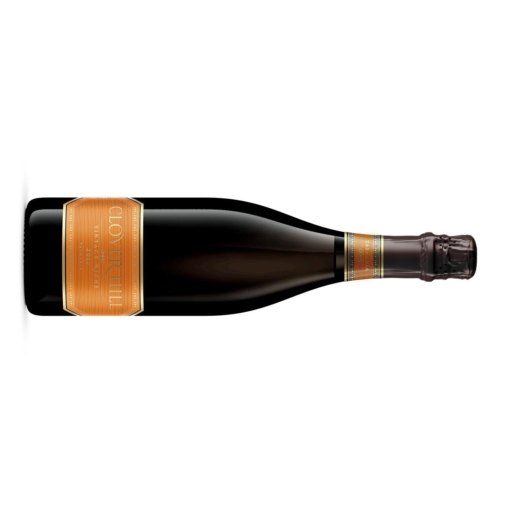 Clover Hill Vintage Brut 2014 $45
Frangipane, almond meal, and softly stewed warm peach on the nose with leaner seashell, citrus and white floral characters cutting through. There's a good slap of fruity acid front that melts down into a creamier, lees-y back palate. The finish is savory and so very long.