The same year that Heath Ledger was making a name for himself with Australian cult classic 'Two Hands', Michael Twelftree was laying down plans to make a name for his wines. He certainly succeeded.
Two hands was founded in 1999 and now, twenty odd vintages later, produces wine that is intensely characteristic of its provenance.
They're based in the Barossa with shiraz as the focus but also play with fruit from sites all over the country. There's a big range to explore but here we're looking at the Picture Series.
This is a more laid-back, obliging range that can be drunk in their youth but are still very much in the Two Hands style. Each label carries a distinctive, old-timey camera-esque image by photographer Don Bryce and a pop-culture reference on the back that intends to evoke the feeling of the wine – maybe it's a film, or a song lyric. My sample pack even included a DVD of the Cohen Brothers' 'The Big Lebowski'. A movie, like the wines, that's worthy of being revisited.


Two hands Sexy Beast Cabernet Sauvignon 2019
Mclaren Vale
Young, but strong and eager to please. Tannins get everywhere in the palate, especially up in the gums where they dry out and emanate waves of lively dark fruit and baking spice. Dried rosemary and charred tobacco box are realised on the finish with some gloriously ripe dark fruit, blackcurrant and blackberry sprouting up everywhere. A classic in the making? It's definitely one to watch.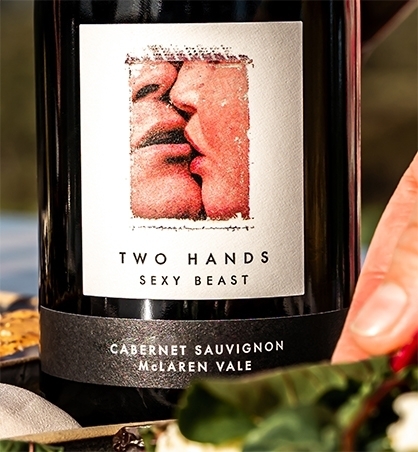 Two hands Gnarly Dudes Shiraz 2019
Barossa Valley
Black and Szechuan pepper, nutmeg and cinnamon bark on the nose with some deeper blackberry and dark cherry relaxing under the surface. Tannins have a firmness of touch, gripping the palate and holding that bold concentration of fruit. There's a rich, sweeping flow of texture that carries milk chocolate, fine-grained cedar and liquorice along for a lengthy finish. What's not to like for a wine named for 'The Dude'?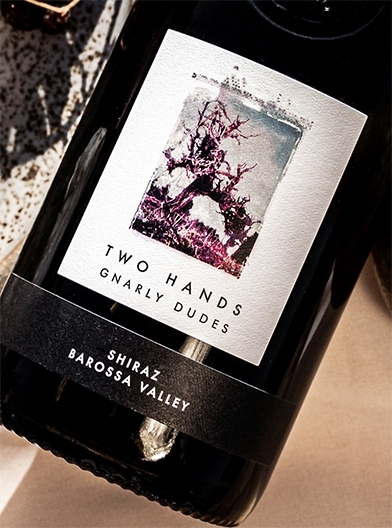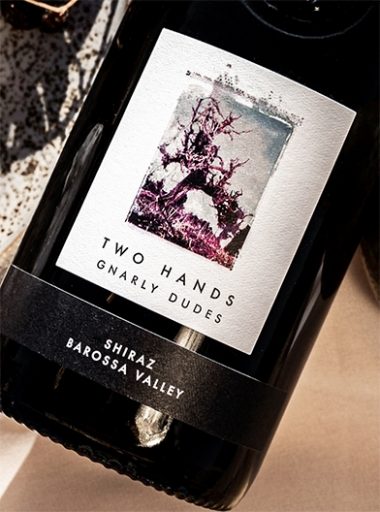 Two hands Angels' Share Shiraz 2019
Mclaren Vale
Sometimes you know a wine is going to be good before you've tasted it, just from the way it sits nestled. I'm looking at the Angels' Share Shiraz right now; I've just poured it and its surface is glossily quivering with the evenly splayed color of blood red ruby.
When I do break the spell and taste, there are fleshy, velvety waves of light chocolate, violets, and spice. There's something a bit sinful and sexy about it despite the moniker. The palate is long, warm and comforting with the sweetness of blueberry. Tannins are soft with a melting concentration of black fruits. An eminently drinkable wine. Share it with the Angels? Nah.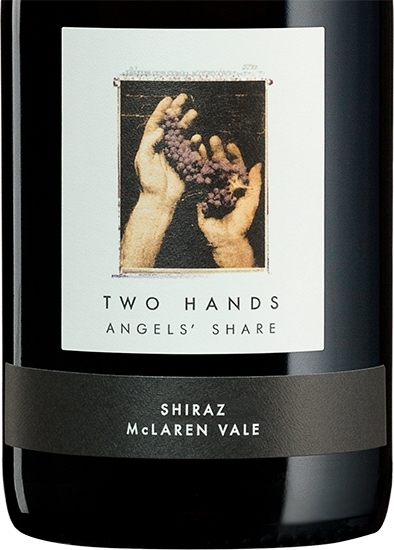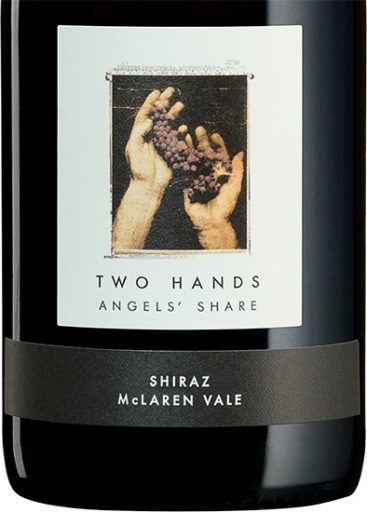 Two Hands Fields of Joy Shiraz 2019
Clare Valley
Like an actress warming her voice before an audition, Fields of Joy is a little shy at first but once she finds her groove she positively sings. Currant, stewed blackberry, plum flesh and dark cherry skin complete the fruit profile whilst notes of hung-to-dry herbs and ground spice add the savoury element. Precise tannins take a good little zip around the palate; the wine is focused and driven but vibrant and joyous all the same. There's also something vegetal in the length – roast potato perhaps, or carrot. Maybe it's the wine suggesting a food match to me – roast lamb.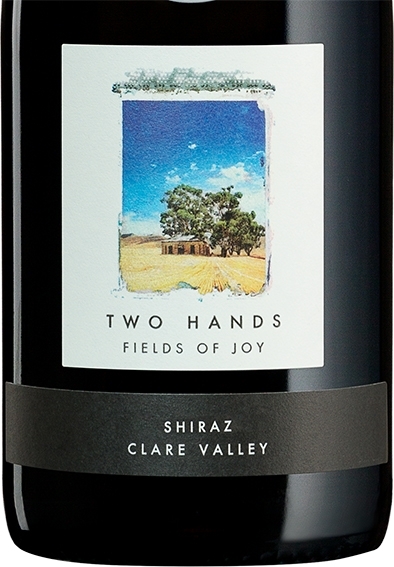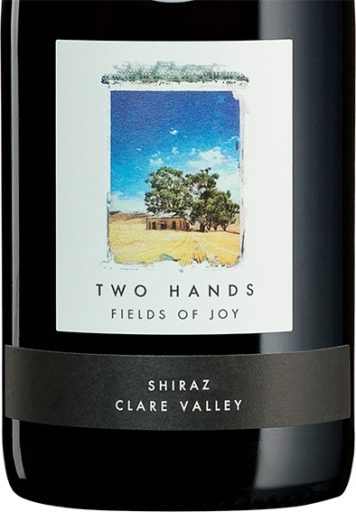 Two hands Brave Faces Grenache Mourvèdre Shiraz 2019
Barossa Valley
Presenting a bright nose of lifted, vivacious fruit: think cranberries, raspberries and red currants with violets and white spice in a supporting role. Acid splashes onto the insides of the cheek then trickles down, grasping that pristine fruit tightly. Crunchy textures and tannins take a turn round the rim of the tongue as though the teeth were the audience – it's a little prickly, a little excited. And why shouldn't it be? It's a star.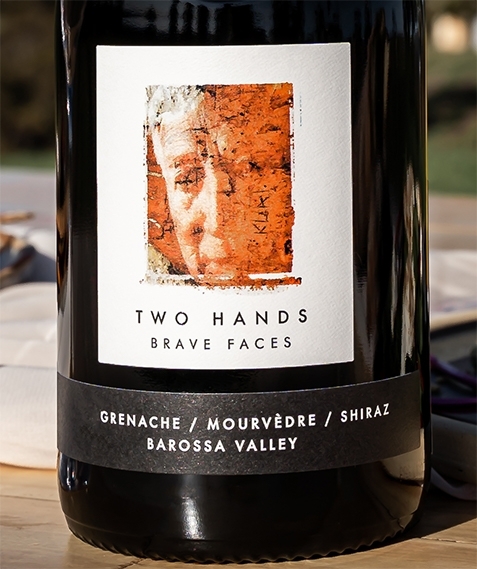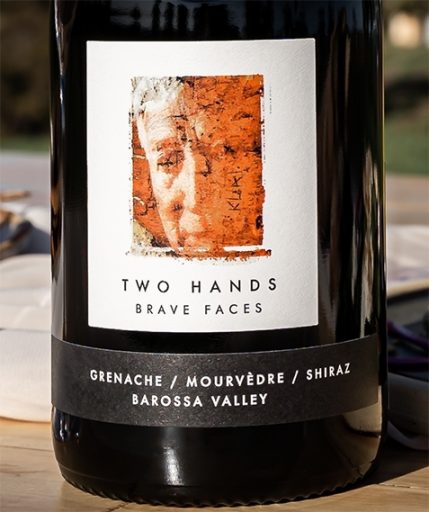 These wines can be purchased here.