Q: I've got a dinner coming up with the parents-in-law. Which variety should I look out for that will impress them but won't break the bank?
A: Both wine selection and parents-in-law can be a minefield – which is why a good sommelier and/ or an accommodating partner are worth their weight in gold – but if you're in a restaurant without a dedicated wine person, or the wine list is massive and you're in danger of spending all night reading it instead of commiserating with your husband's mother about their cancelled cruise plans, or you're standing in a bottle shop with hundreds of bottles to choose from and your partner is running the motor in a No Standing zone, it helps to have a plan. Fast.


This time of year means Juicy… Big… Reds… When it's wintry and cold outside, and the idea of a meal is more slow-braised and meaty rather than freshly shucked and salady, my thoughts always turn to a bigger style of red wine: still soft and succulent but with enough body to warm me up from the inside, a wine with enough weight to match osso buco or Greek four-hour lamb and then finish it off in front of the open fire. But I don't want anything overly oaky or with so much alcohol that I'm nodding off before the end of Masterchef…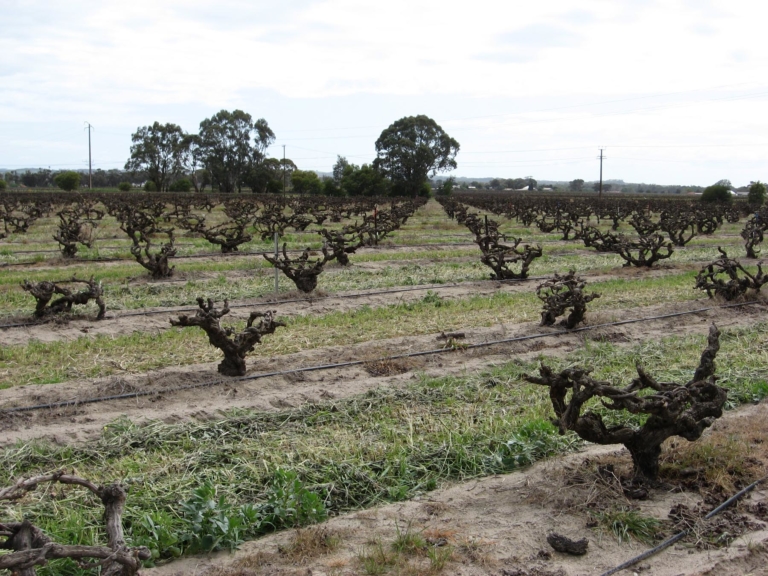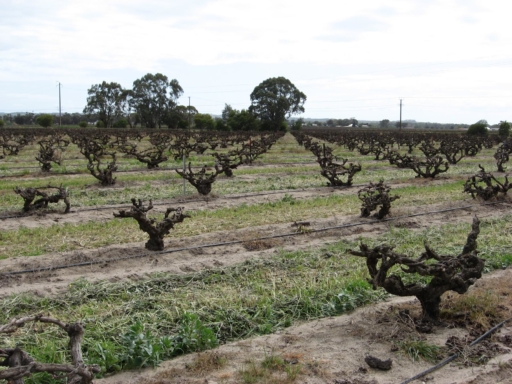 Don't get me wrong, I love pinot noir and gamay and drink much of both throughout the year, but when it's cold and I'm rugged up, my heart turns to grenache: kinda like-a 'winter pinot.'
Good old workhorse grenache is one of the world's most widely planted red varieties, famously grown in Spain and the south of France with its most expensive wines from Châteauneuf-du-Pape in the Southern Rhône. The first vines were imported into Australia by James Busby in the early 1830's, and Australia is still home to the oldest grenache vines in the world, but in the last fifty years grenache was unpopular as a table wine in Australia, the grapes used for fortified winemaking instead.
This explains its historical value-for-money price point but also allows for some wonderful old vine wines being produced now: vines from 1850 still currently in production. The fact that the grapes thrive in warm regions like the Barossa and McLaren Vale – with some wonderful examples from Victoria's Goulburn and Yarra Valleys – means it also has a great future in Australia with global climate change shortening harvest dates and warming current cool-climate regions.
Quite often blended with shiraz and mourvèdre (also known as mataro), grenache makes silky, red-fruit jubey, perfumed and luscious wines that are fruit-rich but with elements of spice and pepper. They make great palate pleasers as they usually have perfect balance between acid and tannin, but leave your mouth wanting another sip. I can, hand on heart, say you'll win over even your mother-in-law with one of these juicy bottles. Much better some ruby wine than the Ruby Princess… Search out a bottle tonight!
Wines to look out for:
Guigal Cotes-du-Rhône – $18.95 Kemeny's
Head 'Red' GSM – $25.99 Vintage Cellars
Yangarra 'Ovitelli' Grenache – $52 Best Cellars
Marli Russell by Mount Mary 'RP2' Grenache Shiraz Mourvedre Cinsault – $71.30 Dan Murphy's
Cirillo '1850' Grenache – $75 Different Drop
Château Mont Redon Châteauneuf-du-Pape – $102 Prince Wine Store