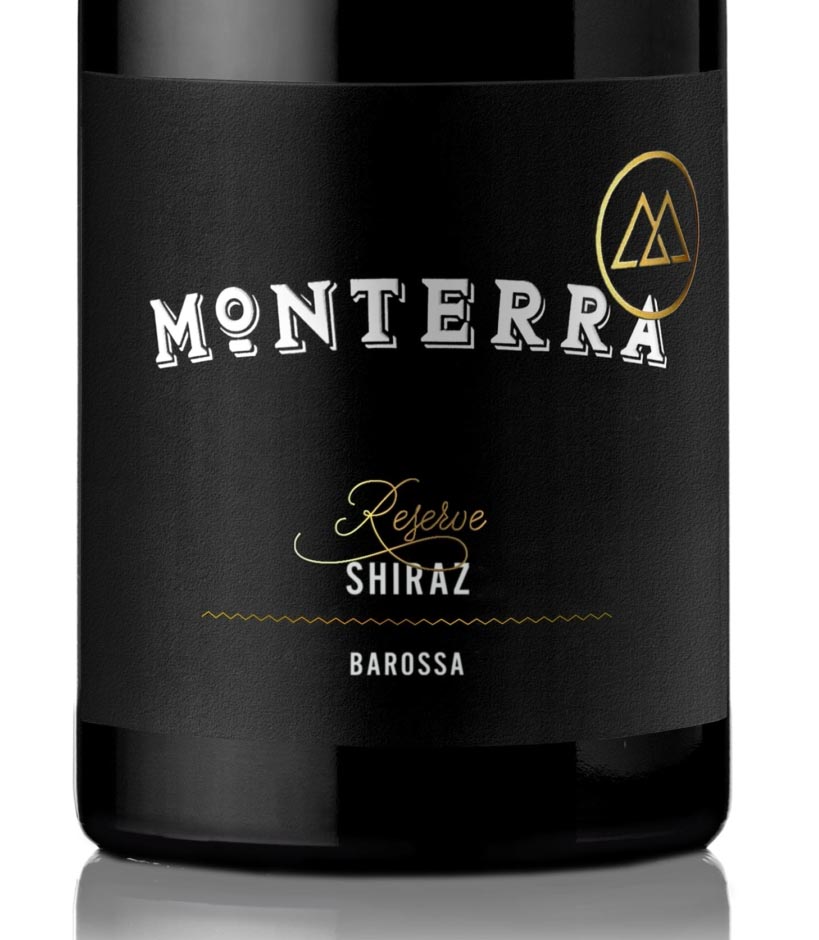 In the context of the Monterra portfolio, this Barossa shiraz says a lot about regional and district  influences compared to its other McLaren Vale shiraz
Read More »
Find out more about our favourite wines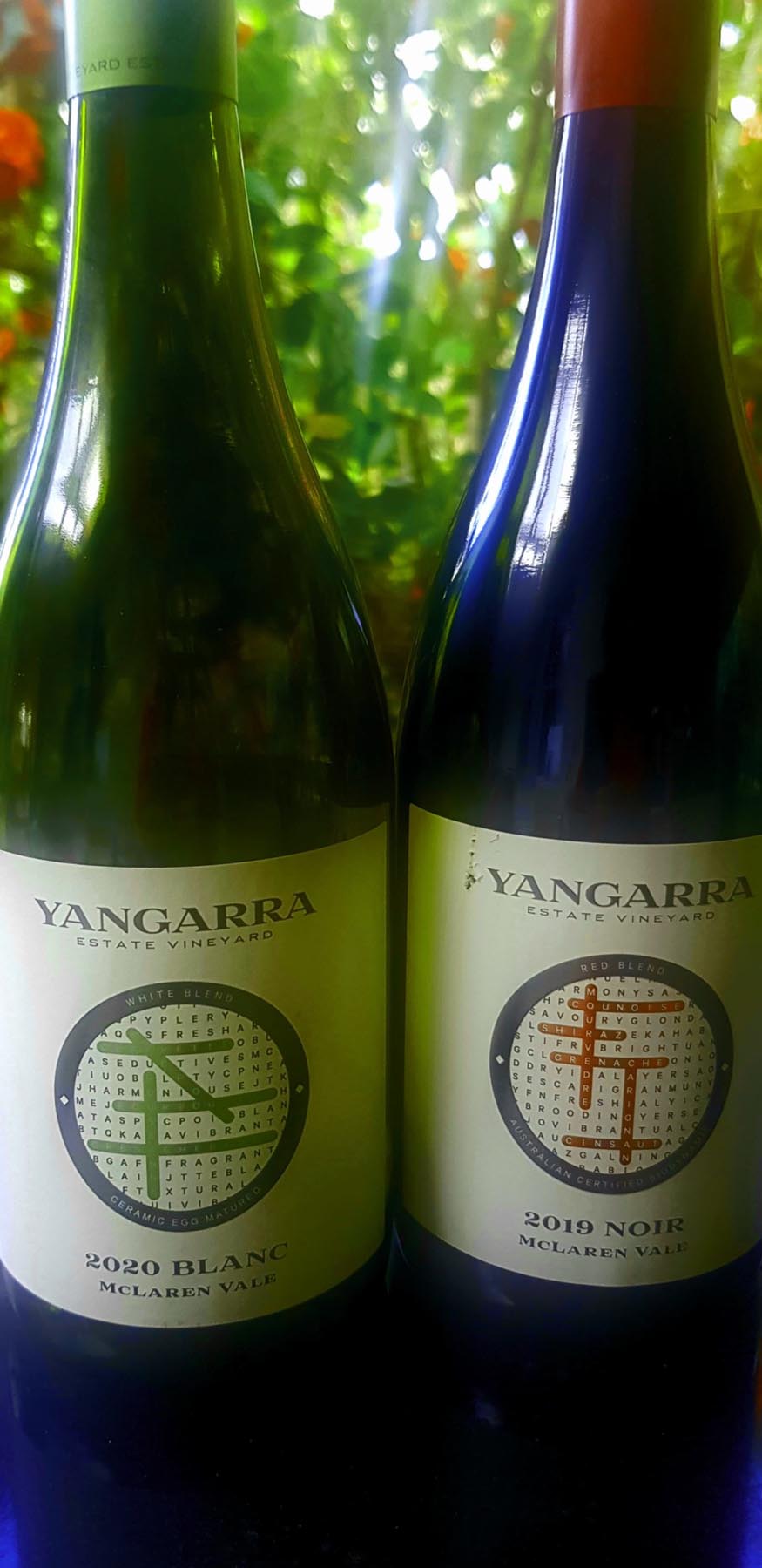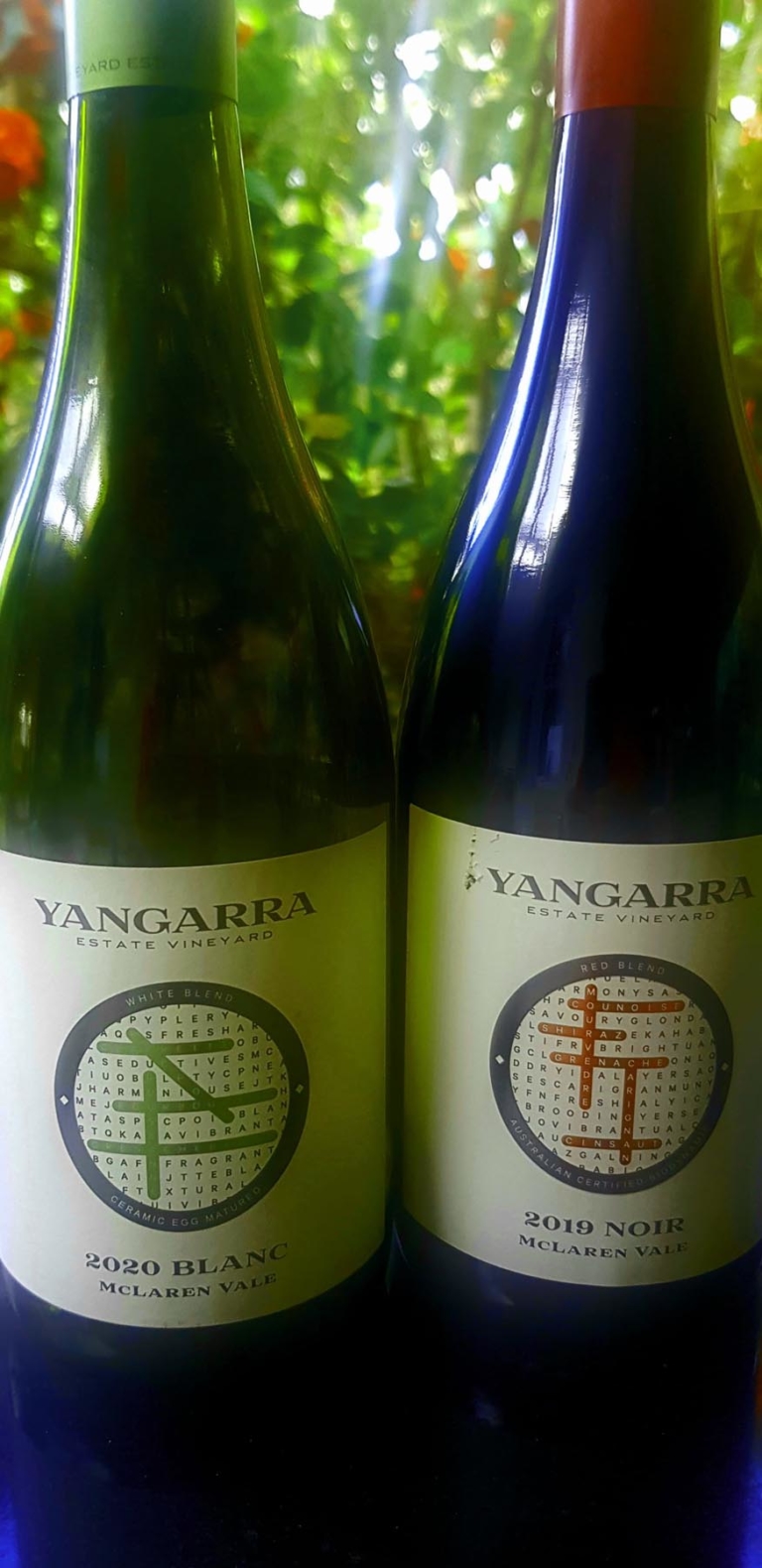 Yangarra's devotion to fostering a new homeland for many varieties of France's Rhone Valley in the eastern sands of McLaren Vale is reaping amazing rewards. 
Read More »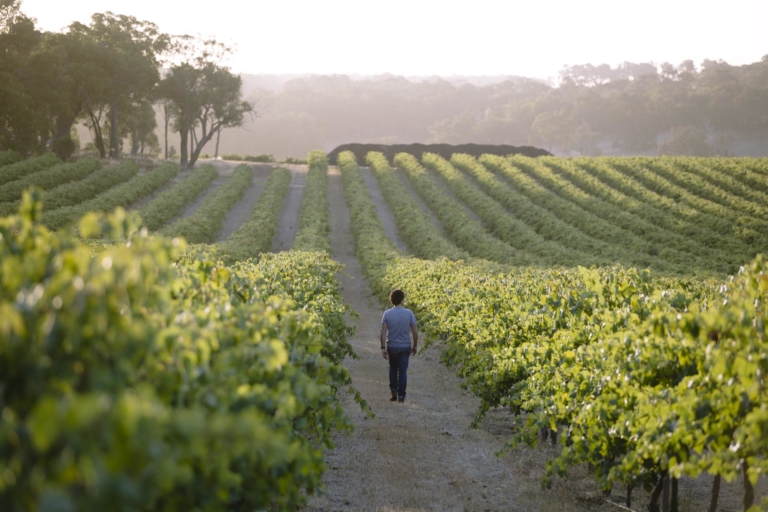 Larry Cherubino had wine in his veins growing up in a migrant household. He purchased his first land in the Frankland River subregion of the
Read More »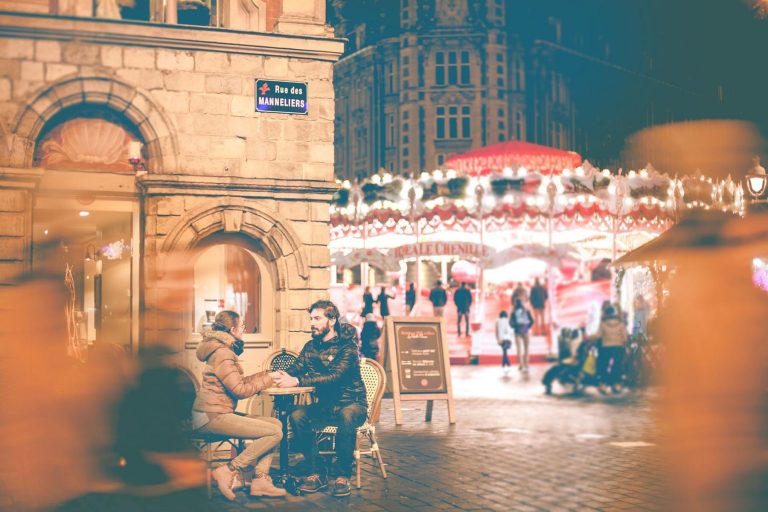 I remember when I first began to appreciate wine. It was while on a date. I was twenty, still in the gin and tonic phase.
Read More »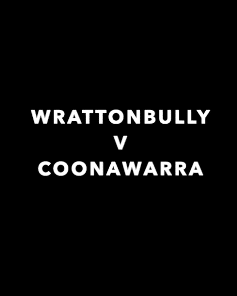 Coonawarra is undoubtedly the most well-loved region in the South-East of South Australia but Wrattonbully is coming fast. Xavier Bizot gives his take on the
Read More »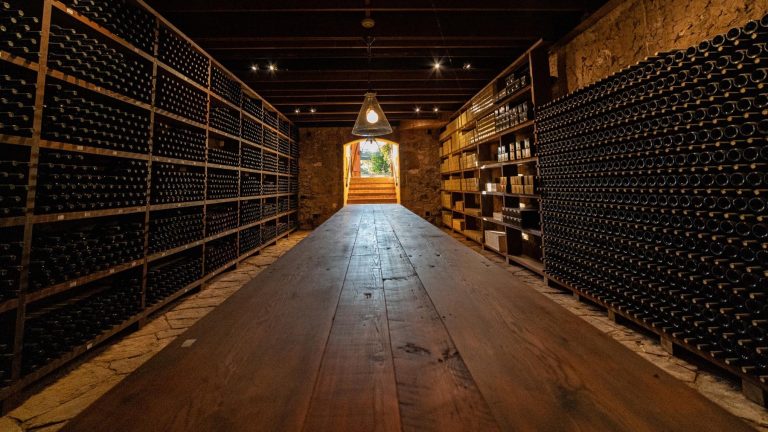 Tony Love takes a walk through new vintages from Greenock Creek Well, hello Greenock Creek Vineyard and Cellars. It's been a while. The 2020 release
Read More »
Sometimes we forget just how often wine can be used in the cause of good. This year, we have seen a special bottling of Syrah
Read More »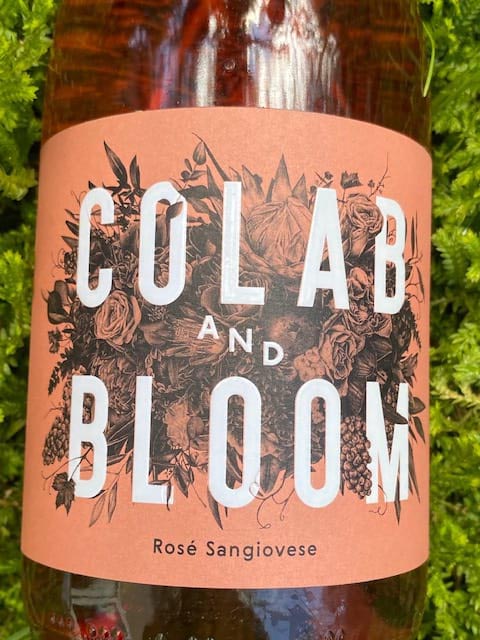 The Fleurieu Peninsula is an increasingly sort after region for alternative varieties. Tempranillo, vermentino and cabernet franc do well with sangiovese also a standout. This
Read More »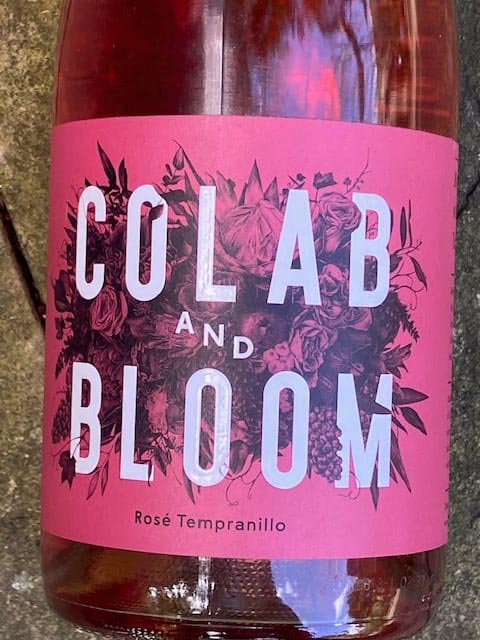 Tempranillo is a chameleon grape variety. It can do it all, from big oaky reds through to the most delicate and pale rosé. This wine
Read More »
It is easy to imagine a future where there is plenty of montepulciano growing around Australia. It crafts juicy, easy to drink bistro reds that
Read More »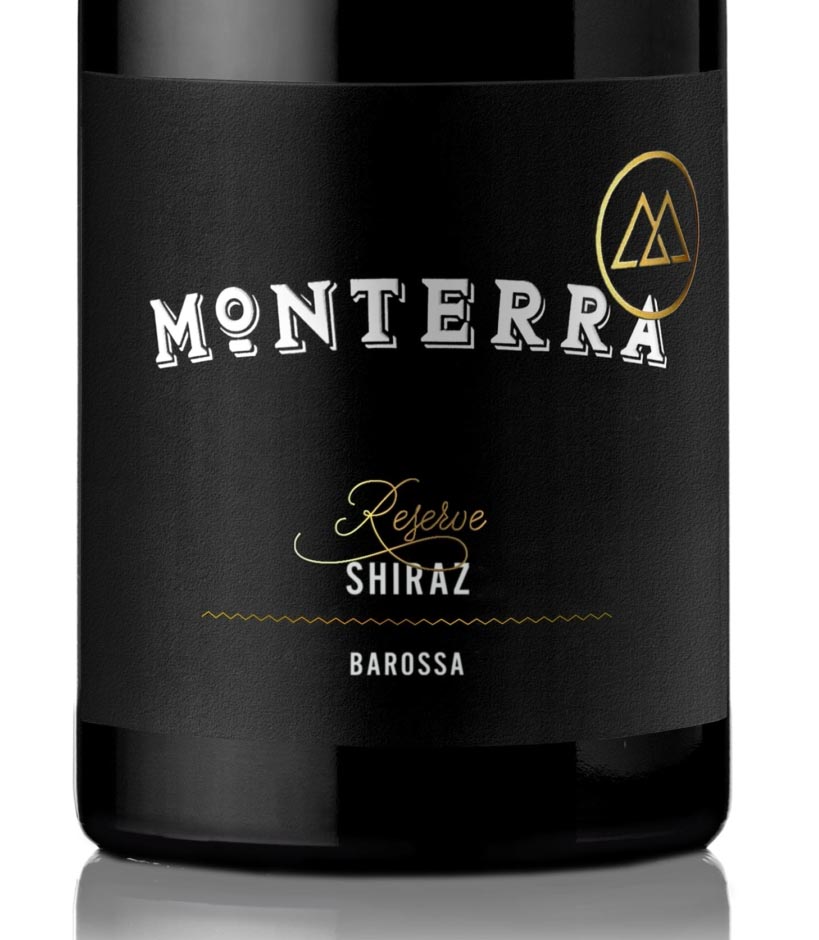 In the context of the Monterra portfolio, this Barossa shiraz says a lot about regional and district  influences compared to its other McLaren Vale shiraz
Read More »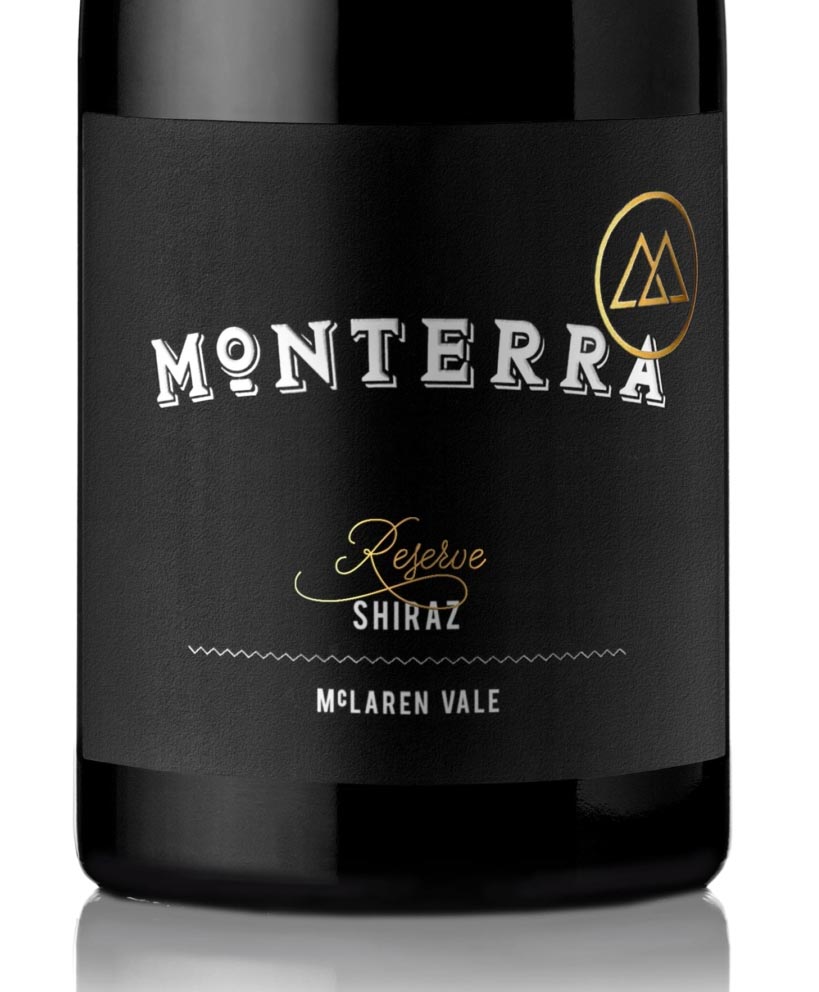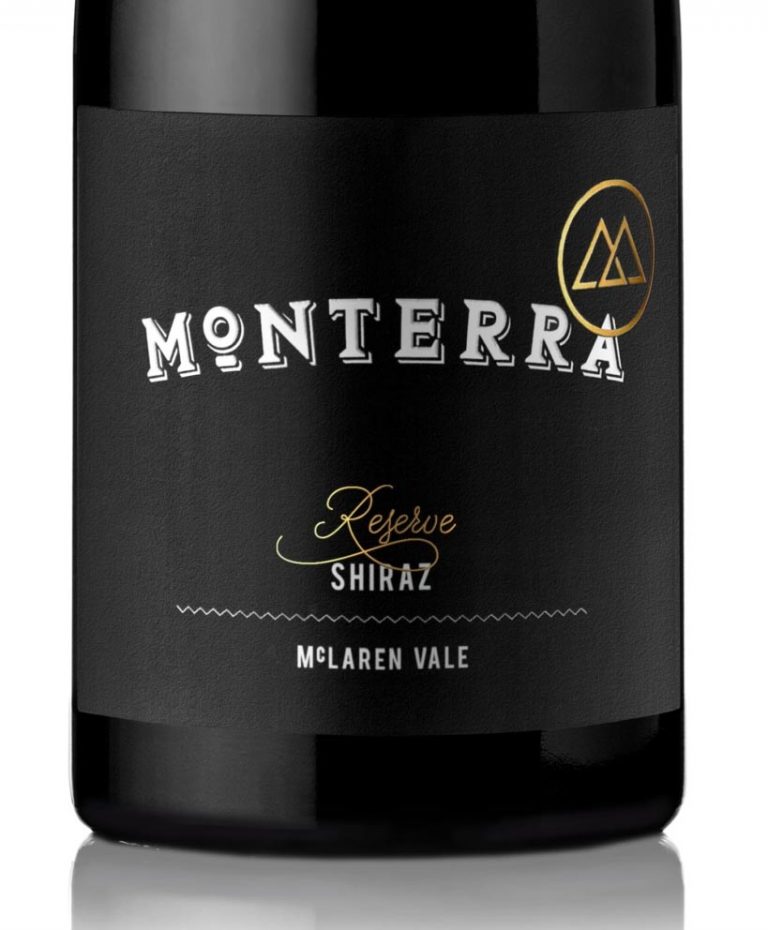 As the "Reserve" in the Monterra range, it's worth looking at its straighter regional sibling to see what defines the step up. In short, this
Read More »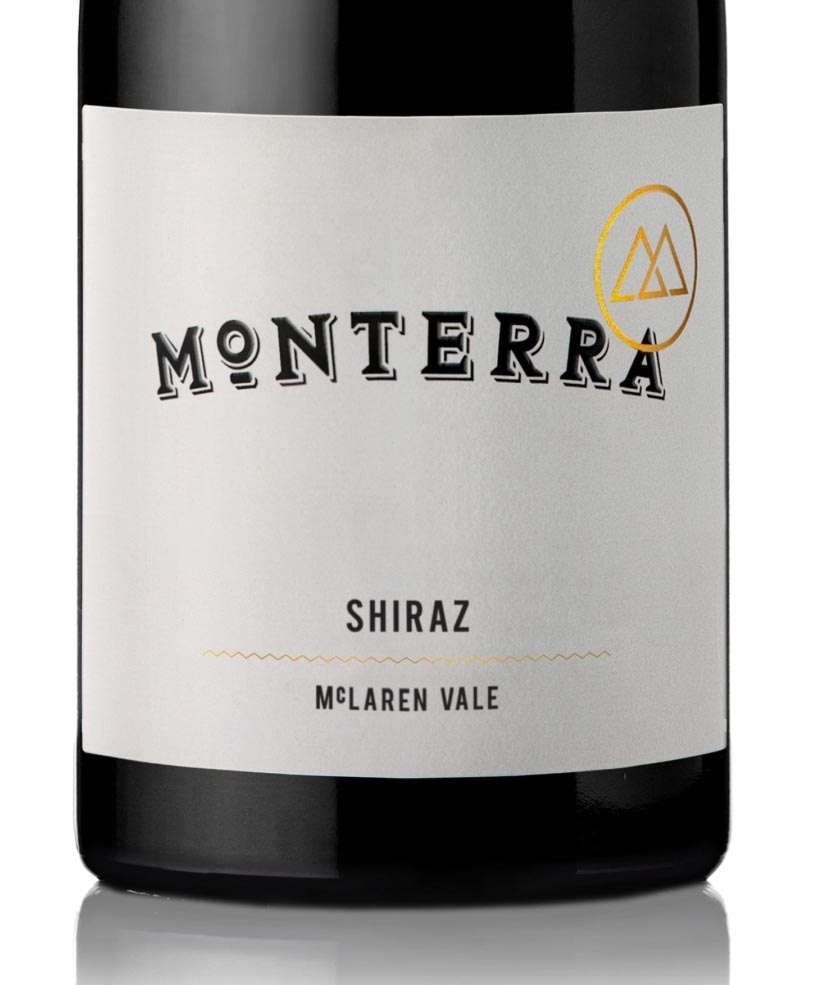 Winemaker Mike Farmilo knows the ins and outs of McLaren Vale shiraz as much as anyone, and shows it with this neatly on-point regional statement
Read More »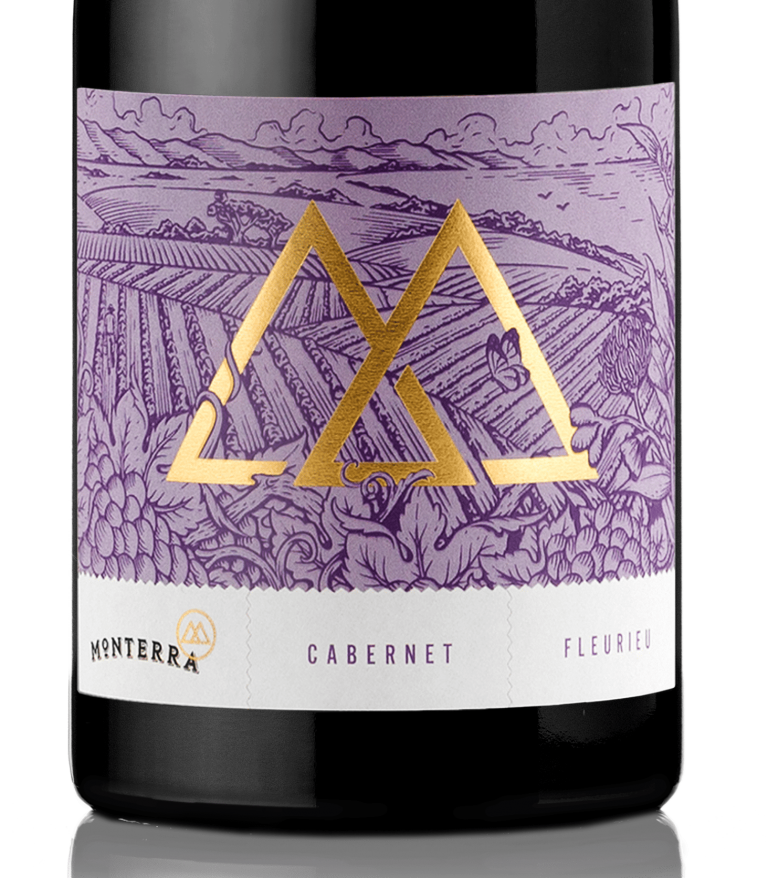 This Mike Farmilo made cabernet blend – 66% cabernet sauvignon, 32% cabernet franc and 2% petit Verdot – is noted as Fleurieu Peninsula sourced, and
Read More »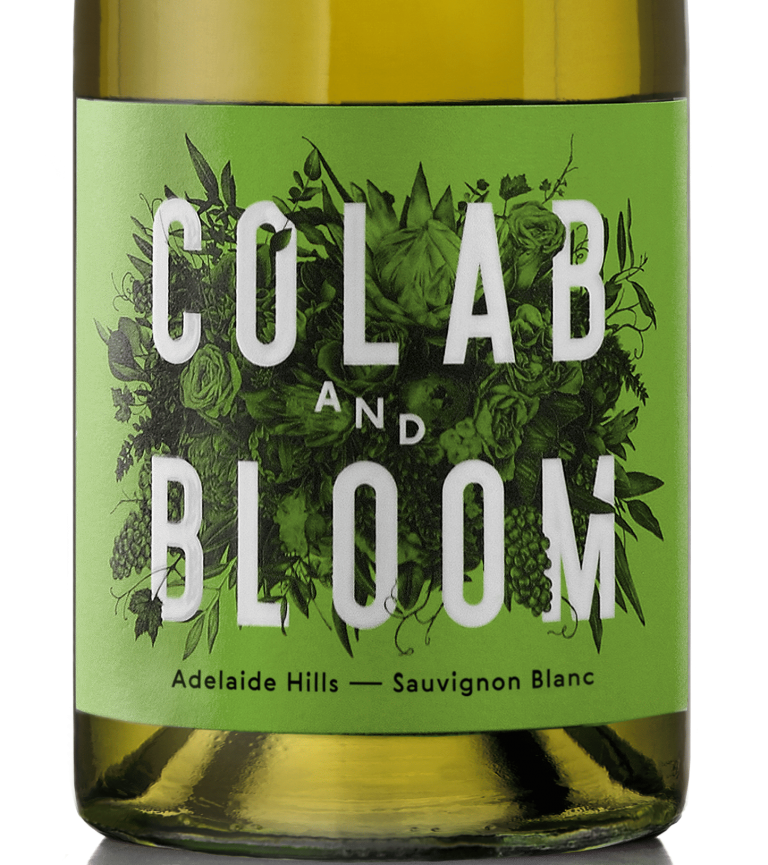 All the right – and ripe – sauvignon characters at play here: tropical fruit salad notes led by passionfruit pulp, with some lovely floral backdrops
Read More »
The Blue Pyrenees Section One Shiraz is typically a more elegant style of Victorian shiraz thanks to the cool Pyrenees climate. But 2018 has turned
Read More »