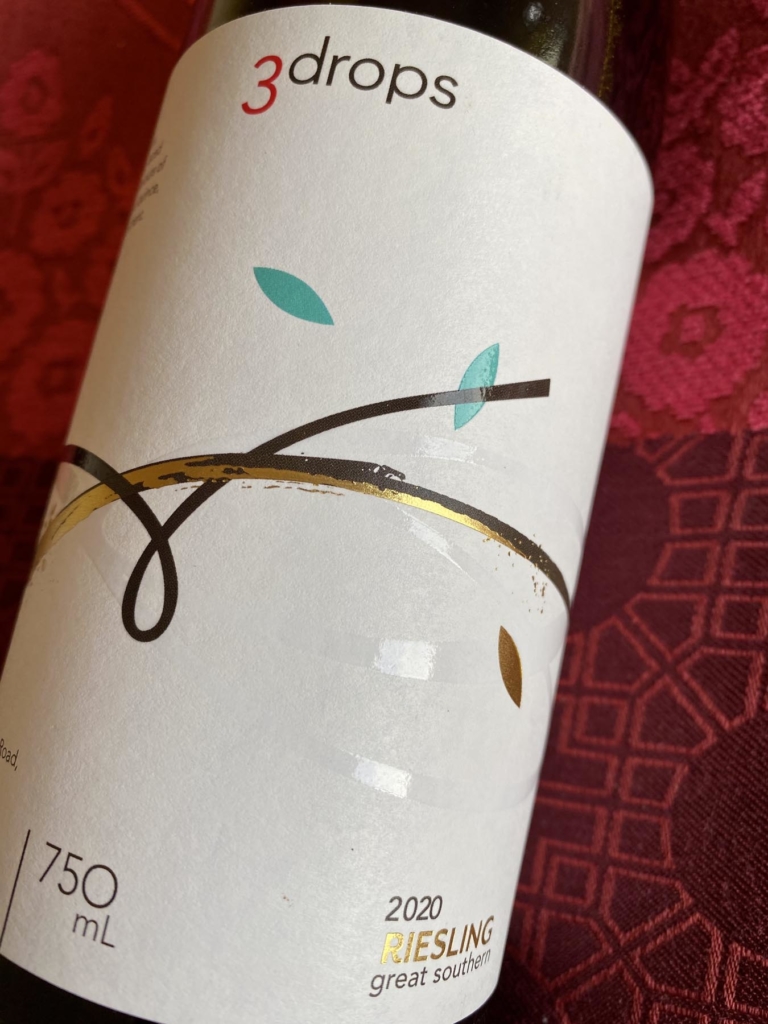 This is why some of us get so excited about the future of riesling in Australia. The Great Southern region of Western Australia is turning
Read More »
Find out more about our favourite wines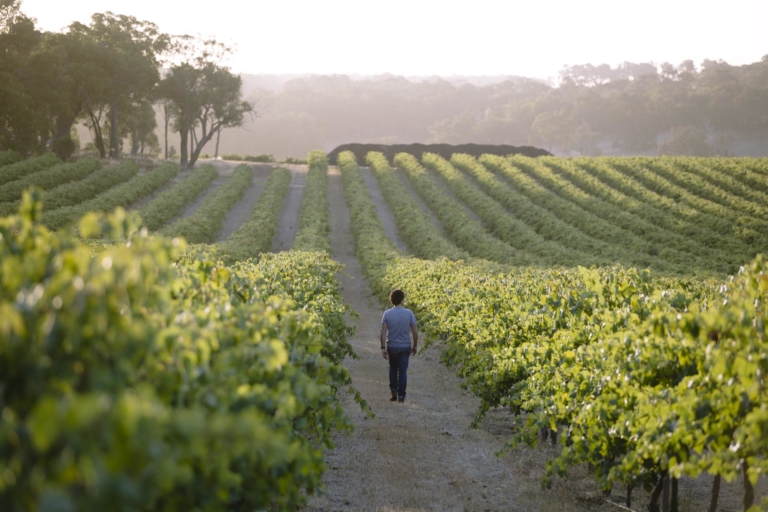 Larry Cherubino had wine in his veins growing up in a migrant household. He purchased his first land in the Frankland River subregion of the
Read More »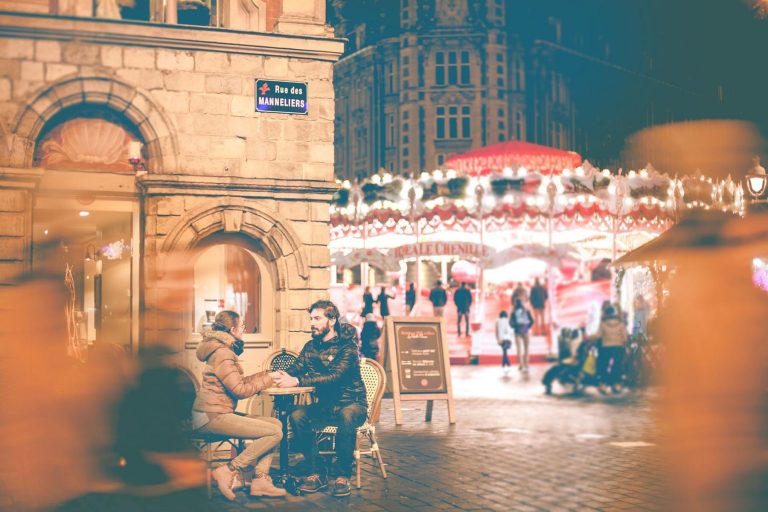 I remember when I first began to appreciate wine. It was while on a date. I was twenty, still in the gin and tonic phase.
Read More »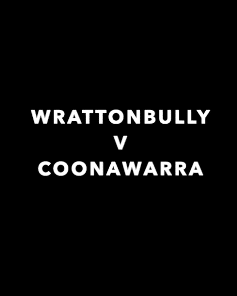 Coonawarra is undoubtedly the most well-loved region in the South-East of South Australia but Wrattonbully is coming fast. Xavier Bizot gives his take on the
Read More »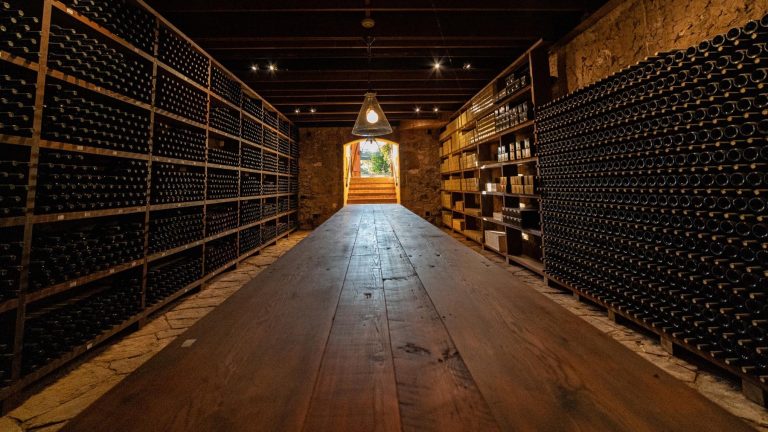 Tony Love takes a walk through new vintages from Greenock Creek Well, hello Greenock Creek Vineyard and Cellars. It's been a while. The 2020 release
Read More »
Sometimes we forget just how often wine can be used in the cause of good. This year, we have seen a special bottling of Syrah
Read More »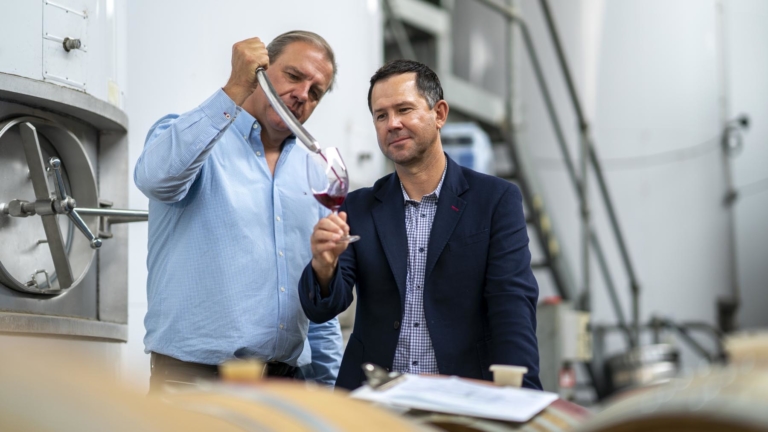 Some eighty odd years ago, my grandfather, armed with only his cricket bat, snuck into the change-rooms at the Adelaide oval at the close of
Read More »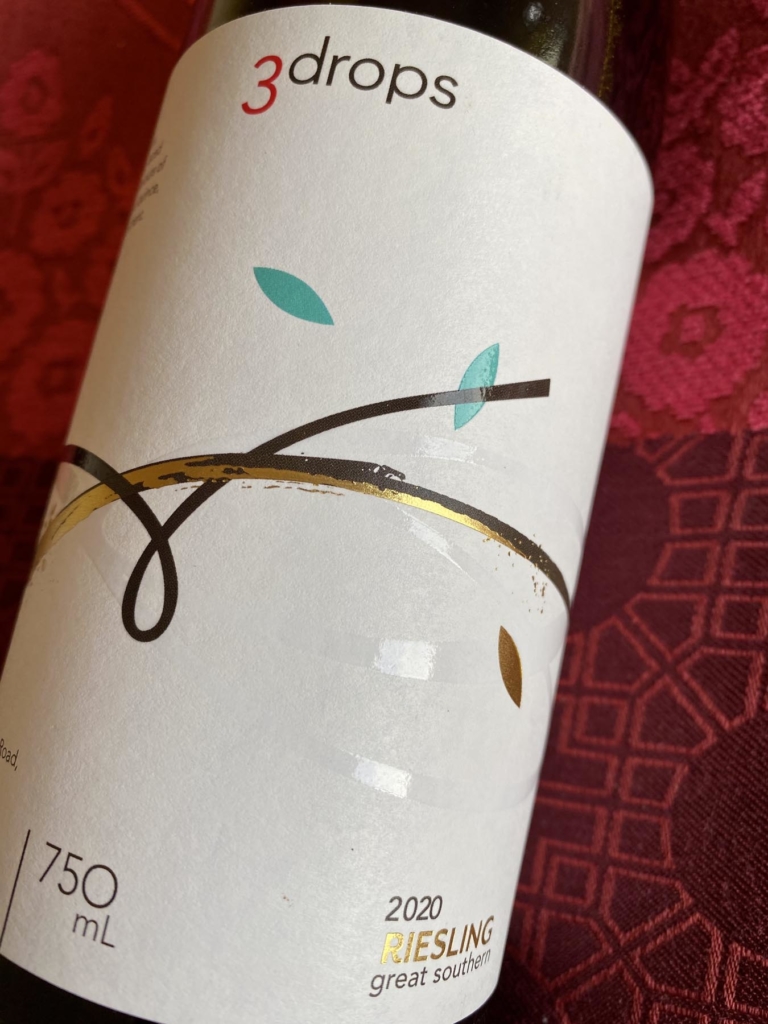 This is why some of us get so excited about the future of riesling in Australia. The Great Southern region of Western Australia is turning
Read More »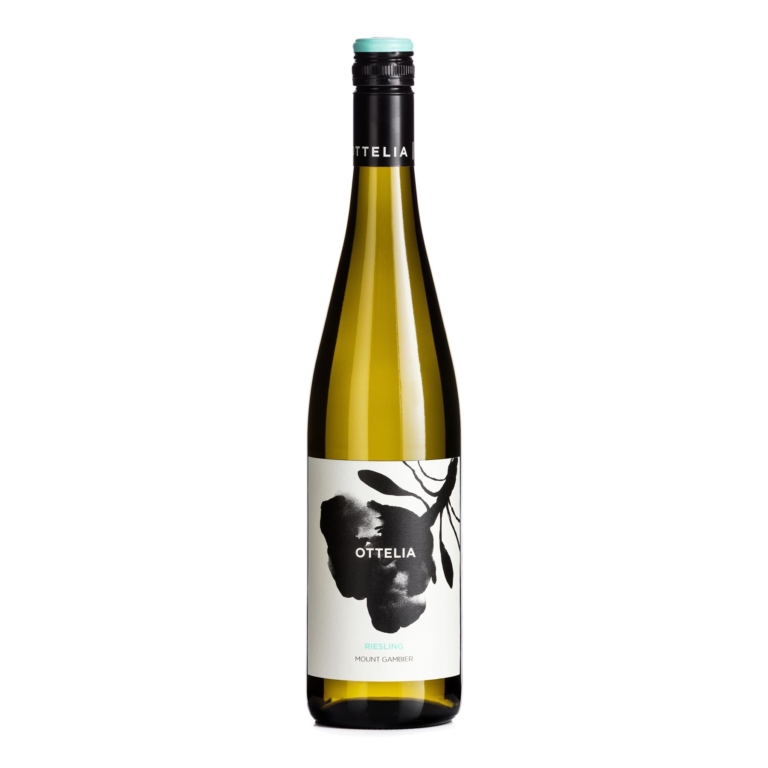 These wines from Ottelia show such a pretty and unique side to South Australian wine. Surely Mount Gambier is the coldest wine region in SA,
Read More »
I've been a fan of the Ottelia wines for a little while now, particularly the riesling. But in 2019 their chardonnay is also kicking some
Read More »
This wine is a little bigger than the other Ottelia whites as it has been crafted with fruit from Robe and Mount Gambier. The cold
Read More »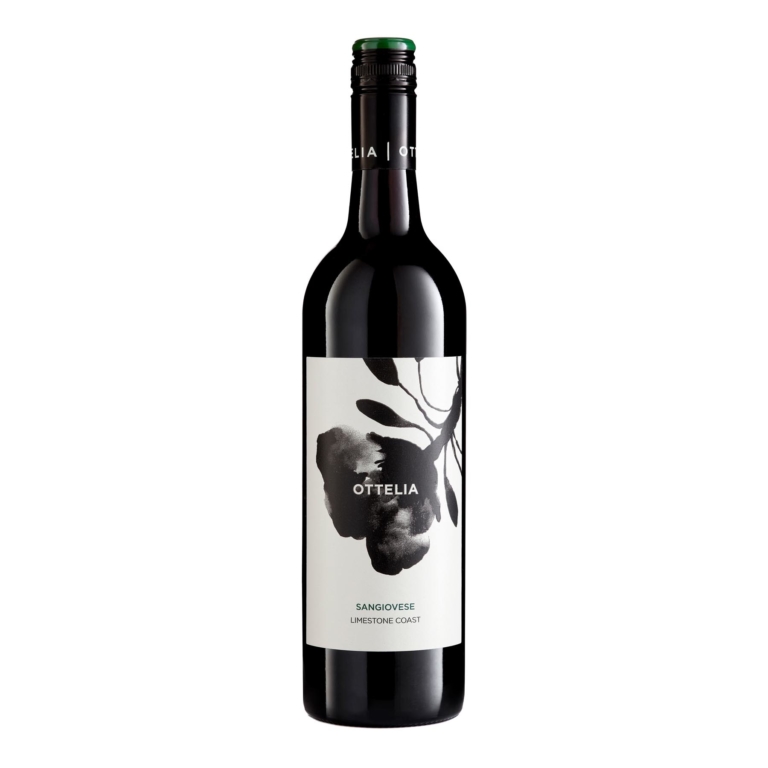 Sangiovese can be a tough old grape. Many have tried but few in Australia really get to the heart of what makes this variety tick.
Read More »
John Innes of Ottelia has made plenty of wine in Coonawarra so it is no great surprise that he still dabbles in it. This is
Read More »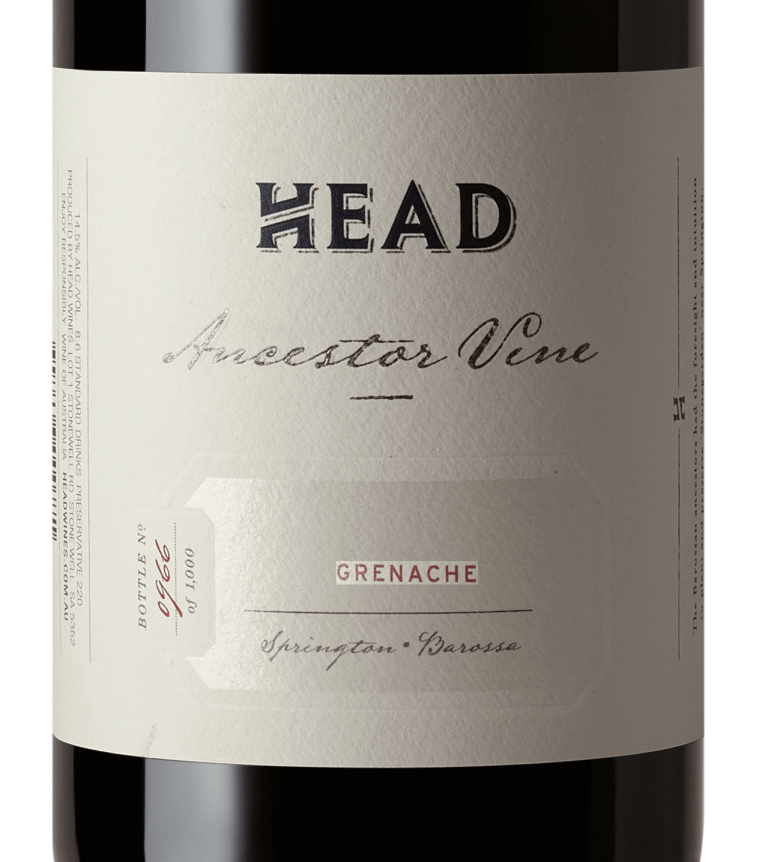 There are not many 162-year-old vineyards still turning out wines like this. It's located in the driest and coldest corner of the Eden Valley too,
Read More »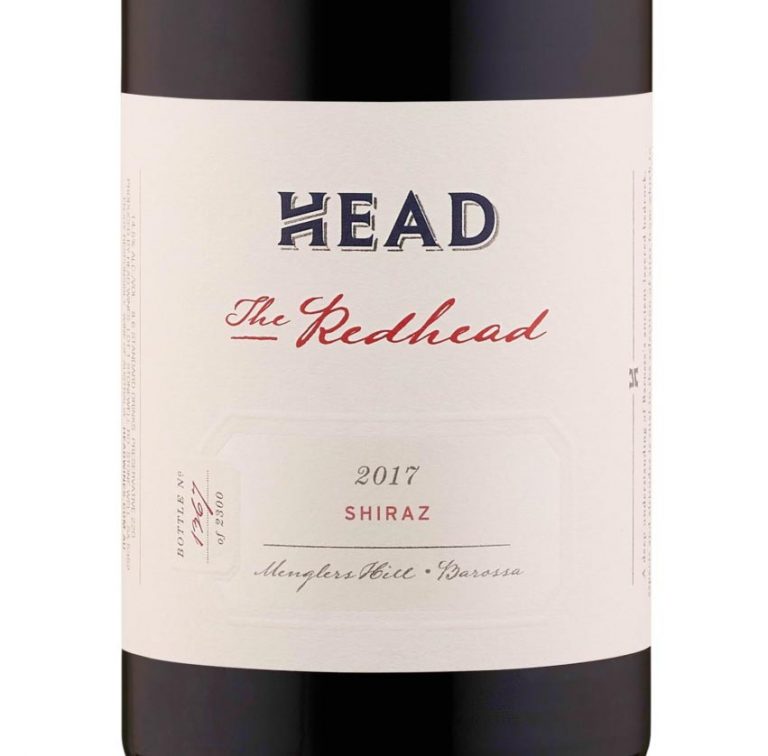 One of the best places to see a sunset in the Barossa is on Menglers Hill. Nearby is an exposed, stony vineyard which is the
Read More »
Moppa in the Barossa is home to thick, syrupy shiraz – elegance and subtlety are not words often used to describe wines from this piece
Read More »